At People & Performance, we deliver the "&" that connects people with performance. We create tailored solutions, applying our expertise within leadership development, sales development and business development – in order to create and develop performance.
We create results in close cooperation with our customers, and we live up to our mission:
We help local and global companies maximise their business performance by mobilising their people
OUR APPROACH IS A SUCCESSFUL COMBINATION OF RESEARCH AND EXPERIENCE THAT DELIVERS RESULTS.
Leadership development
We facilitate leadership development programmes for a number of the largest and most successful companies in the country, and at all management levels.
Our approach is a successful combination of research and experience that delivers results. This is not least due to our team of excellent training consultants who have extensive management and international experience.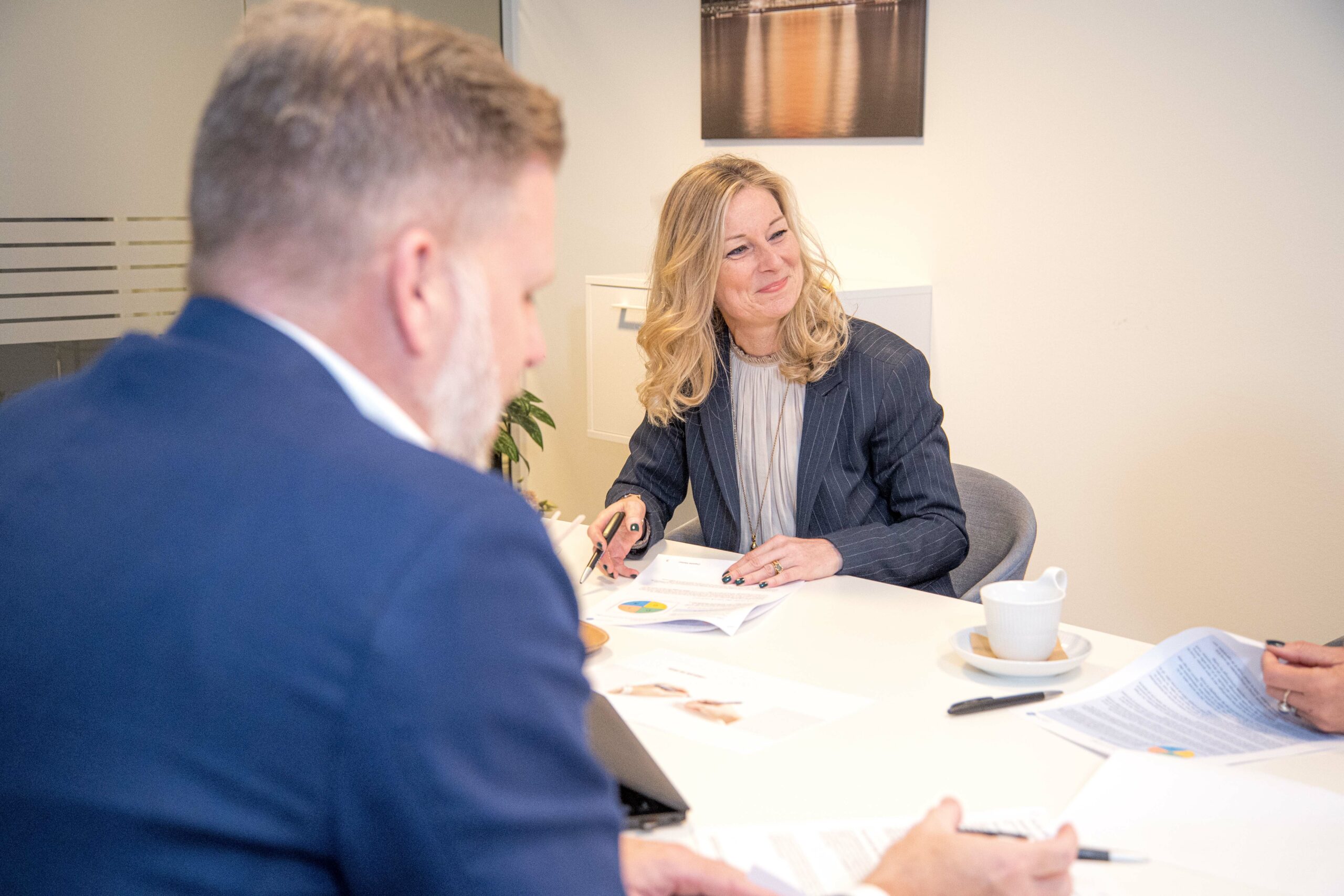 WE HELP TRANSFORM STRATEGY INTO PRACTICE.
Strategy & Business Development
We act as consultants, catalysts and sparring partners for companies in search of an overall strategy. We help transform strategy into practice.
All of our insights build on experience from national and international strategy processes, and our primary focus is on the eternal challenge: How do we implement our strategy?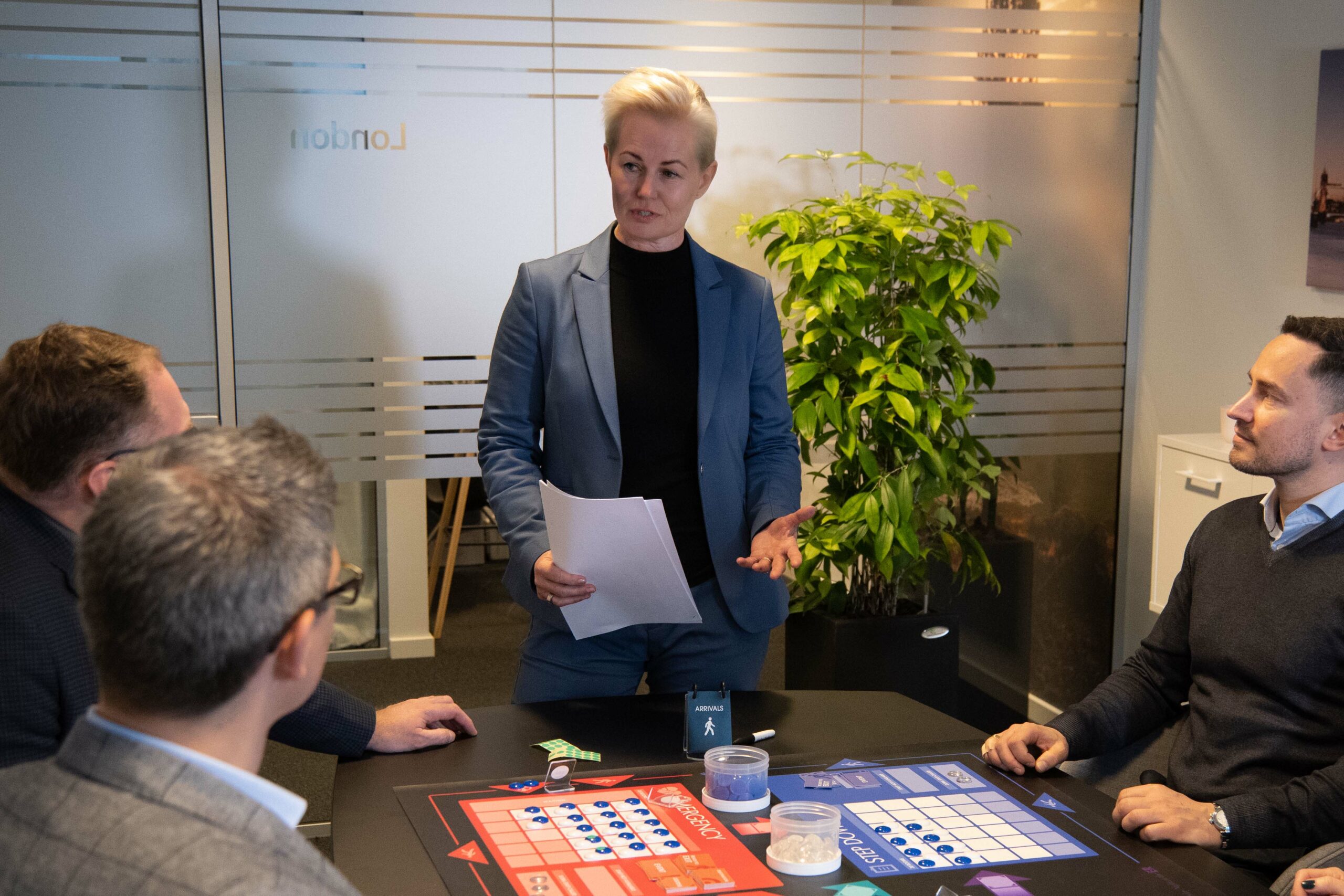 The Nordic Advantage
Recruitment – Compass Human Resources Group
We cover your needs today so you can meet the challenges of tomorrow. Let us take care of your assessment or HR services, and help you recruit the best executives, interim consultants, managers, and specialists in your industry.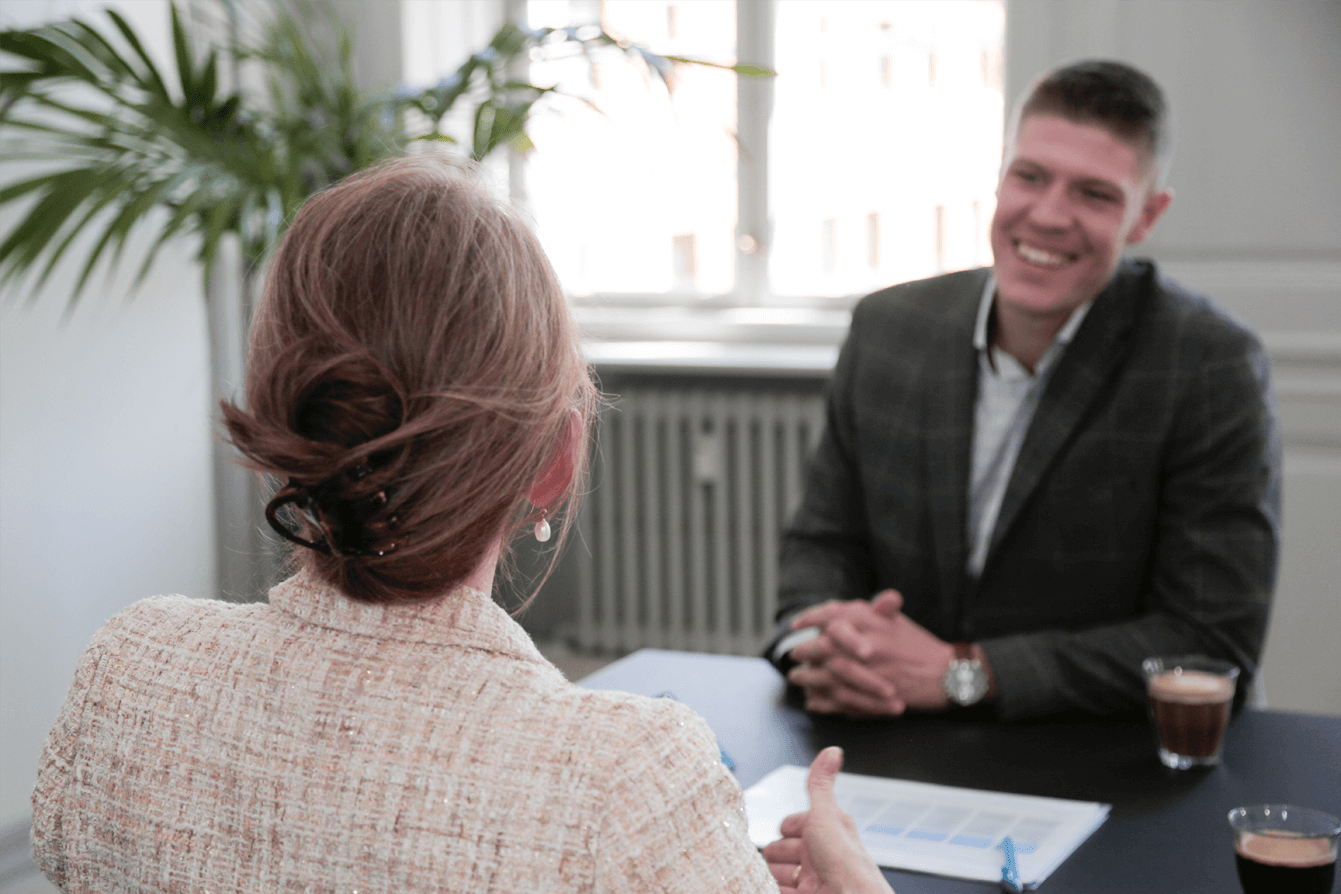 Reach out to us and let's have a talk about your Strategy & Business and Leadership development needs