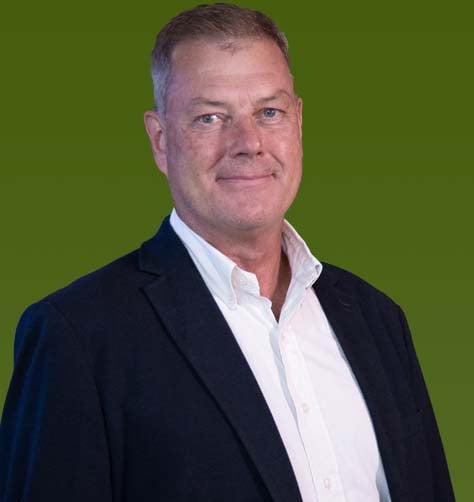 Associate Leadership Coach
I focus on strong strategic understanding of key market growth opportunities. I have obtained a thorough knowledge of commercial networks in different markets and industries. I have the ability to lead and support personalised progressive management, sales and marketing teams based on vast experience and great interpersonal leadership skills.
I combine this experience to improve people skills in a recognisable and easy-to-understand way through discovery learning programmes. I work with international teams in fluent English, Spanish, Dutch, and business French and German.
2007 – Present Owner, VTIconsultancy
2004 – 2007 International Network Development Manager, Harley-Davidson MC
1999 – 2004 Senior Consultant, Paul Evans Partners