People & Performance is part of Compass Human Resources Group. Their HR services span six different industries and are tailored to meet your needs and meet your challenges and opportunities in the most elaborate and efficient way.
HELPING BUSINESSES GROW SINCE 1982
The Nordic Advantage
Compass Human Resources Group has existed since 1982. Today, we are an international organisation with offices in Denmark, Sweden, Norway, and Finland.
Furthermore, we have an office in the United Kingdom, from where we maintain our international outlook and assist Nordic companies in the UK, across Continental Europe and beyond with their specialist and management recruitment.
The idea behind our services is simple: We cover your needs today so you can meet the challenges of tomorrow. Let us take care of your assessment or HR services, and help you recruit the best executives, interim consultants, managers, and specialists in your industry.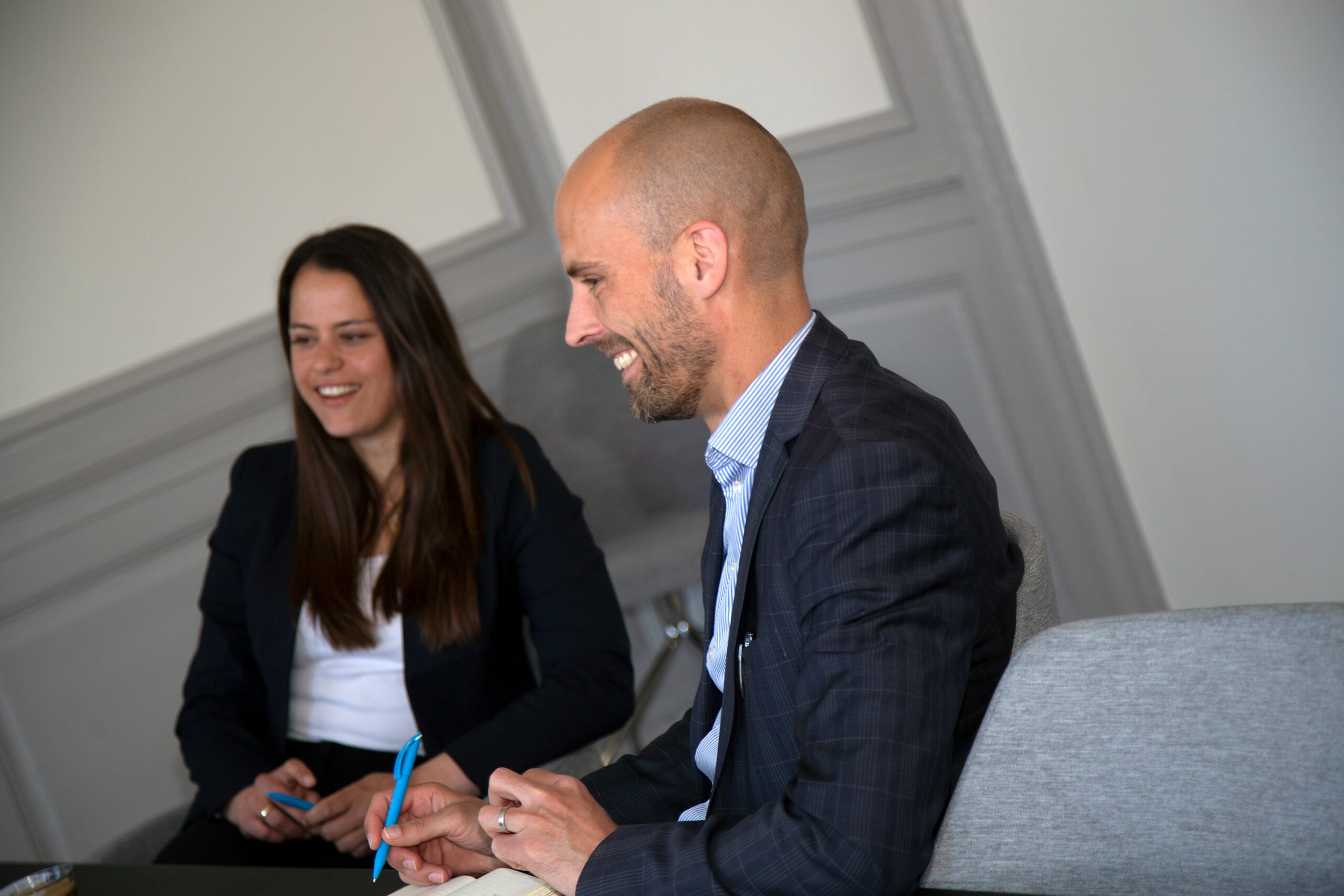 TAKE THE NEXT STEP YOUR CAREER
For Jobseekers
Are you considering taking the next step in your career as an executive, manager, or senior specialist? Our many Nordic and international clients have numerous job openings across several industries and national borders, and our consultants are ready to help you find the perfect match.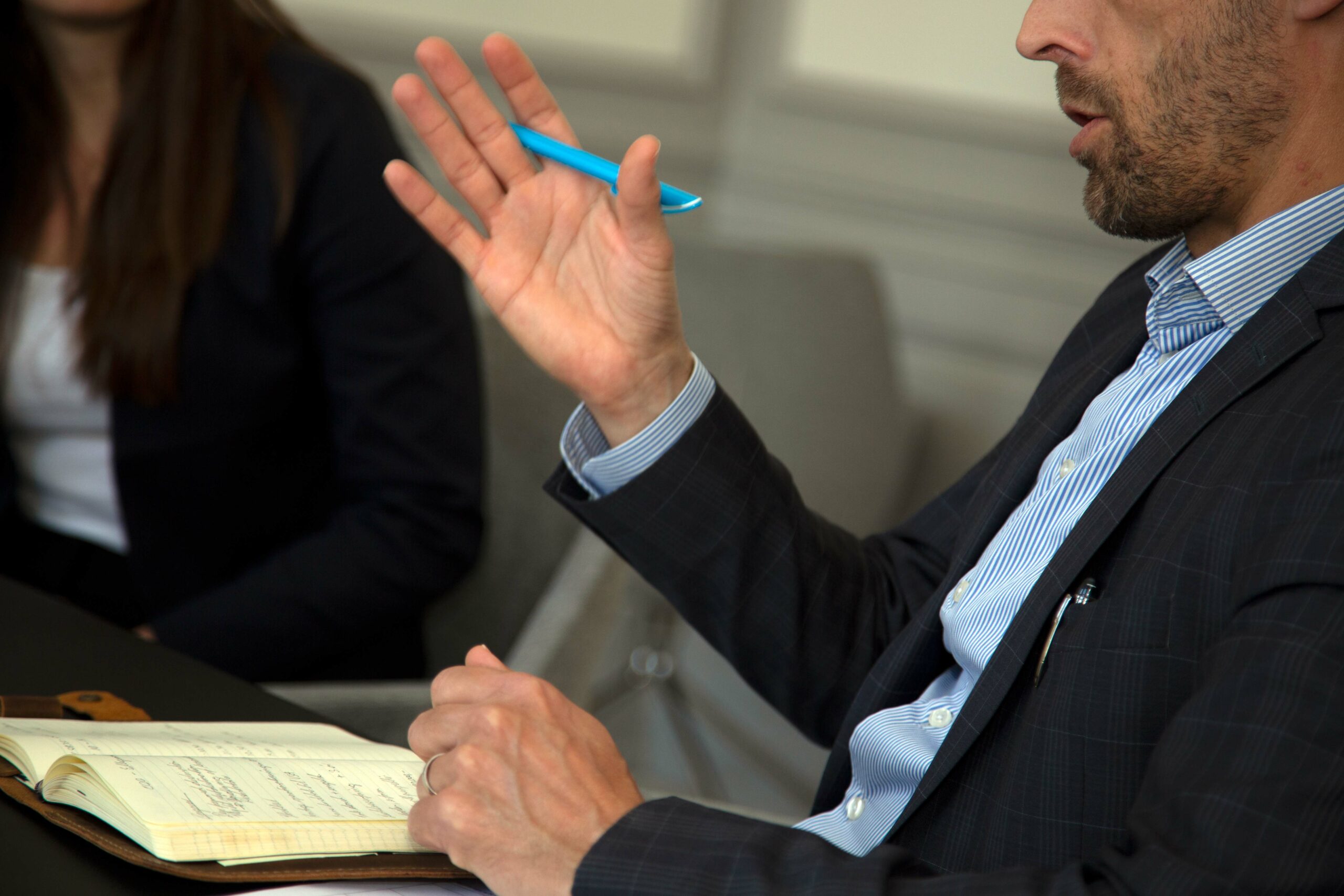 YOUR BUSINESS IS OUR PRIORITY
For Employers
Compass should be your first choice for recruitment, executive search, interim management, and HR services.
With Compass as your partner, you will never get one-size-fits-all solutions: Through dialogue, understanding, and extensive experience, we help you find the best candidates to strengthen your business and prepare you for the future. Because we operate as one collaborative team, we can use our collective expertise in order to match talent with organisations across national borders.
More than 30 years of experience across six industries and a track record of one executive and three specialists hired every day are your guarantees for an extraordinary result. Every time.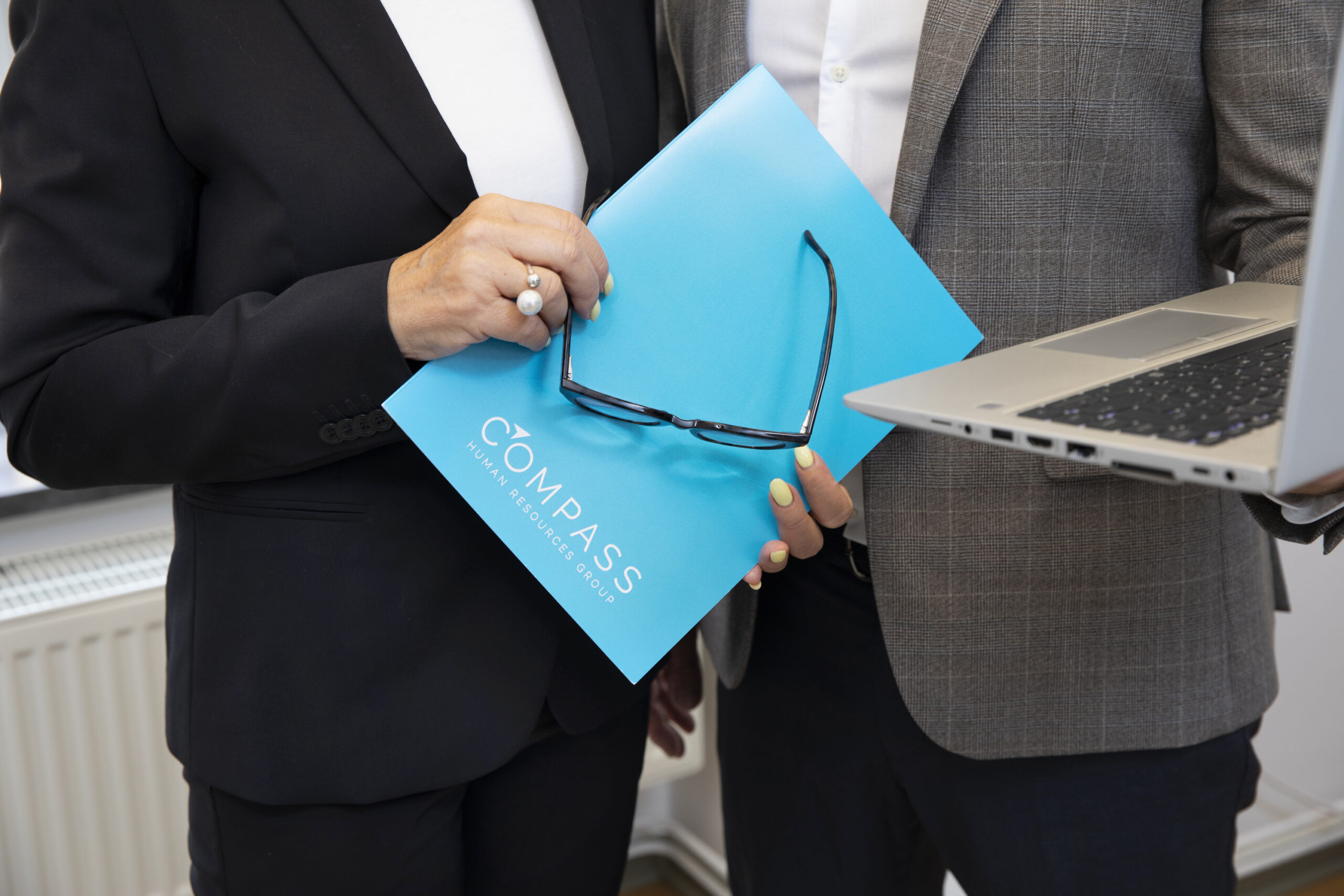 Reach out to us and let's have a talk about your recruitment, interim, assessment, or HR needs.