Leadership in The Shadow of The Corona Crisis
"In March 2020 Royal Unibrew found itself the same place most of Europe did – in the centre of a Covid-19 Lockdown Crisis. Our employees, leaders and organisation were met with a new disruptive and very challenging everyday to say the least.
Our decision to counteract the Covid-19 crisis with an online learning journey in Crisis Management for the Royal Unibrew leaders globally was the right one. Our leaders were provided with pragmatic but research-based tools to handle personal leadership in the crisis, leadership of teams and subsequently their business unit. It additionally allowed the leaders to meet virtually, discuss their own context and apply the new tools at hand professionally facilitated by People & Performance.
The Learning Journey sparked very good feedback and resulted in a consolidated and motivated leadership team well equipped to take on challenges few knew or had experience with. I can warmly recommend People & Performance and their expertise within the field of Leadership Development!"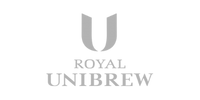 Anja Breum, Nordic HR Director, Royal Unibrew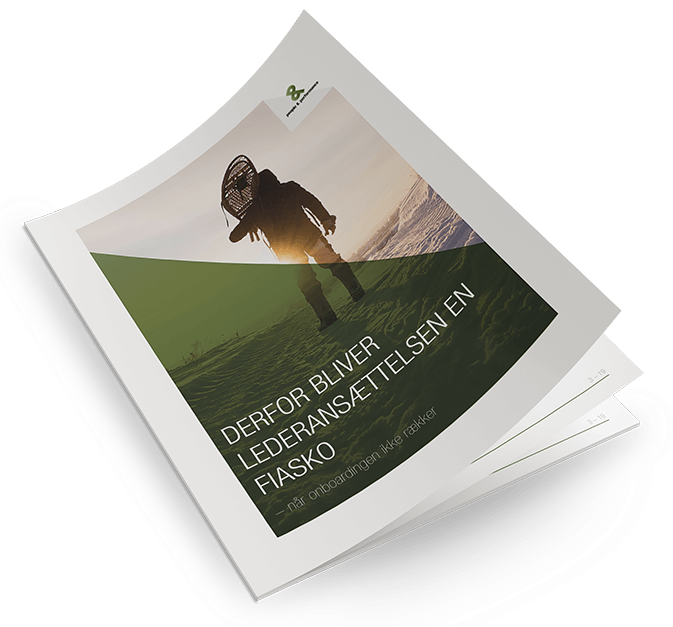 Leadership in The Shadow of The Corona Crisis
Reach out to us and let's have a talk about your Strategy & Business and Leadership development needs