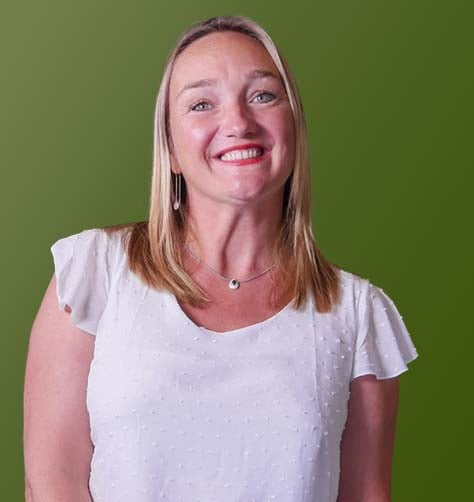 I have designed and delivered a wide range of well-received programs across France, Europe, and Africa. I consistently approach my work in a professional and conscientious manner, bringing energy, enthusiasm, and commitment to each project.
I have been working in the field of learning and development since 2003. I spent five years immersed in the culture of Algiers, Algeria, and an additional three years in Morocco.
My clients benefit from my experience working with a diverse range of global companies, focusing on cultural and leadership issues. They find my approach to be open, dynamic, and flexible.
I am passionate about understanding the relationships between parents and children and regularly deliver workshops for parents on conflict resolution and communication issues.
I hold certifications as a Neuro-Linguistic Programming (NLP) Master Practitioner from both 2005 and 2013, in Active Learning Coaching from HEC Paris in 2014, and in MBTI Levels 1 and 2.
ENI Corporate University, Delivered Leadership and management programs for ENI's managers in Paris, Tunis, Algiers, Bucarest, Singapore, London, Congo and Milan.
INSEAD, Conducted regular leadership programs for Young Managers and Senior Executives at Fontainebleau campus.
HEC, Designed and delivered NLP courses for executive coaches at HEC, Paris (within Active learning coaching program).
AXA, Diesel, Air Liquide, Piaggio, P&G, Ferrero, Lavazza, HSBC, TikTok, Forvia
1993- 2003 Sales Career (Sales Manager, Dimension Data &, Key Account Manager, France Telecom)