Strategy & Business Development
Strategy & Business Development
We realise your strategic intent by designing ready-to-act strategy, identifying where and how to play, focusing efforts, mobilising your organisation and developing your capacity to deliver.
Translate strategy to tactical implementation
More than 10 years of Strategy and Business Development
Since People & Performance's founding in 2004, strategy & business development has been part of our core business. We work with profit-only companies to develop strategies that deliver performance.
Our areas of expertise are versatile in the strategic cycle of founding, developing and executing strategy – and business development as a first order practice.
Our profit-only customer focus is pointed across geography, industries and organisations.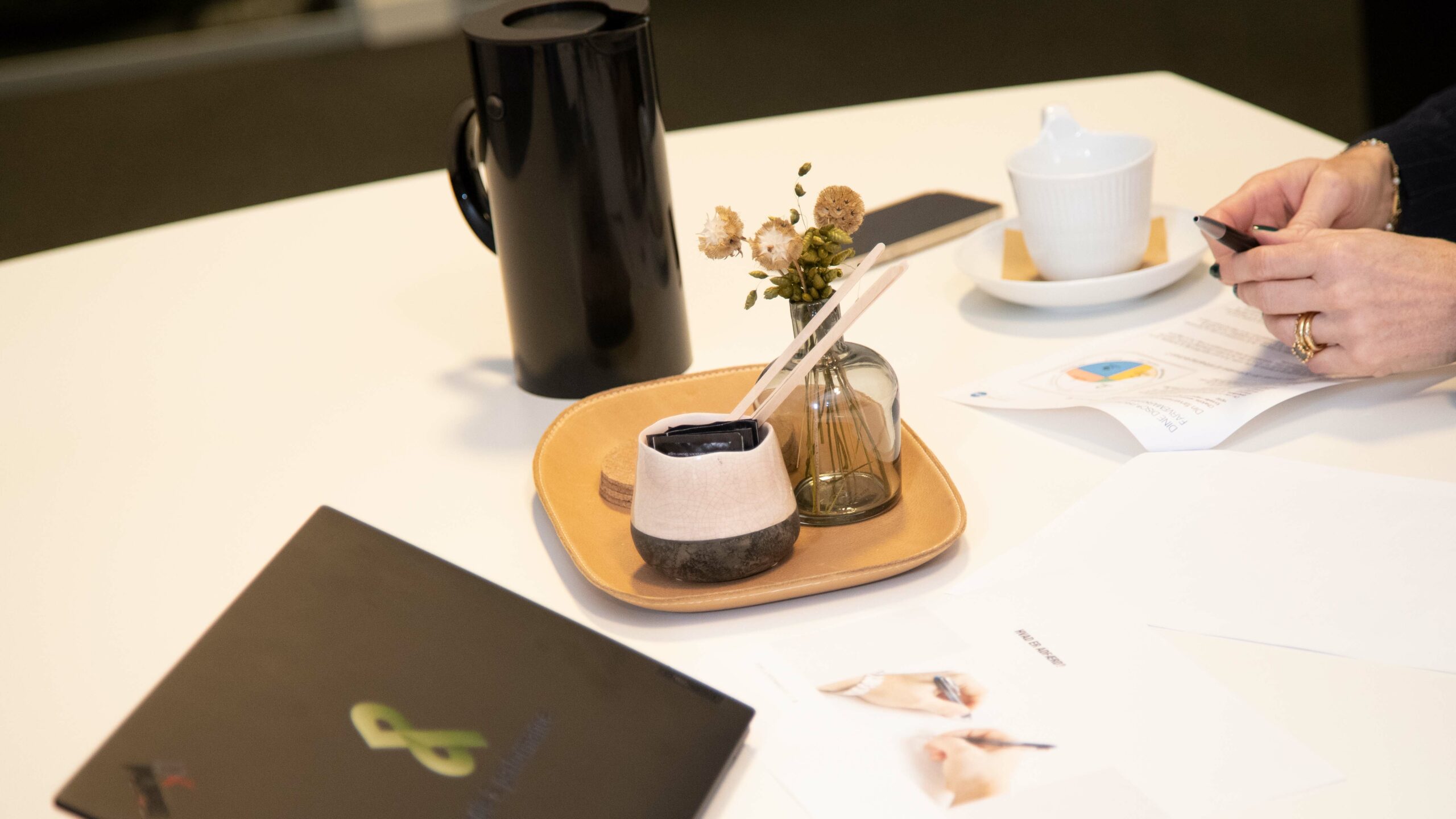 Geography
We operate across countries in Europe, Middle-East, Americas and Asia.
We operate on customer-close locations accommodated each process in a flexible approach.
Industries
We have extensive experience across industries.
It enables us to bring in fresh perspectives and business insights.
Organisations
We are trusted partners in large-size corporations, small and medium-sized entreprises and start-ups.
We operate as Private Equity fund, BoD and top management partners
All areas of expertise are combined to offer seamless synergies.
Our foundation processes may enjoy synergies with leadership capacities
Our development processes are able to include business research capacities
Our execution processes may utilise recruitment capacities and
Our business development processes can draw on sales development capacities
…All to achieve synergy.
For more information about strategy and business development kontakt CEO and Co-founder Torben Nørby.
Strategy foundation
The strategy process requires a strong foundation. Our values, mission and vision form the foundation of our organisation. They define who we are, what we do, and what we wish to accomplish. In times of change, the focus, and the foundation that defines us, may also change.
Strategy development
A strategy contains a conscious, prioritised selection of objectives and actions. A thoroughly prepared strategy defines the overall ambitions of the organisation. Developing your strategy plan is about providing a thoroughly prepared plan to effectively, dynamically and challengingly describe what you specifically intend to do.
STRATEGY IMPLEMENTATION
There is not actually far from plan to action. However, it may be challenging to ensure efficiency. Because how do you actually implement a strategy? Does it require organisational development? What happens if we encounter resistance? And how do we ensure progress, even though our strategy work is dynamic?
STRATEGY WORKSHOPS
When executing a strategy, top management must focus on challenging the strategy. And on balancing the contents of the strategy with challenges through new knowledge, innovation and new potential. We adjust and execute targeted annual and ad hoc strategy review workshops for management teams to ensure that the strategy is updated and that the organisation's focus is maintained. 
BUSINESS DEVELOPMENT
An organised approach to Business Development supports the strategic ambitions on reaching full market potentials. Business Development efforts make the organisation perform the tasks and processes concerning the analytical preparation of potential growth opportunities and the support and monitoring of the implementation efforts.
ORGANISATIONAL DEVELOPMENT
Organisational development is always based on the facts of the strategy plan. The facts may be obtained from thorough analyses of the organisation's infrastructure, industry and the organisation's challenges, employee composition and profiles. Planning of organisational development is always based on the ambitions in the strategy.
Extensive experience with strong results
What our customers say
"Our Academy has contributed to our organisational cohesiveness. It has given our specialists and key people a shared understanding of what we stand for and of our vital operating principles. It has provided concrete tools for leading and developing both the business and our employees."
Annemette Jepsen, COO, Global Business Support, Unifeeder

"In all the three organisations where I have worked with People & Performance, they have contributed to lifting the leadership level and made the respective leaders' organisations thrive and deliver. They have built our abilities to handle specific leadership challenges, e.g., distance leadership and leading through change."
Mija Lønvig Frandsen, Group Vice President, Tajco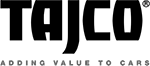 "We have obtained more alignment about leadership and clarity about what the leader role demands. We have developed a better rhythm in the leadership collaboration from the executive committee and into each of the departments. "
Christian Sørbye Friis, CEO, CA Karrierepartner & A-kasse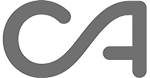 "Our credo is "we say what we do, and we do what we say!" and in our experience, this is also People & Performance's credo, which makes us an excellent match."
Michael W. Andersen, Group HR Manager, A. Espersen A/S
"In cooperation with People & Performance we have succeeded in changing the team's attitude, creating a much better working environment for my employees."
Jesper Ritz, Head of Global Human Resources, LM Wind Power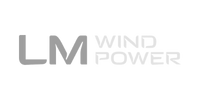 "Our leaders were provided with pragmatic but research-based tools to handle personal leadership in the crisis, leadership of teams and subsequently their business unit. "
Anja Breum, Nordic HR Director, Royal Unibrew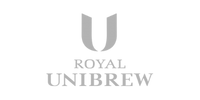 "It is clearly experienced that our project managers realise the importance of their leader role and they become better at thinking of leadership as a criterion for success along with the technology."
Claus Elleman Olsen, Divisionsdirektør, ARKIL A/S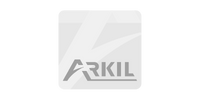 "We have received a very positive response from our participants in the chairman training. They are committed and there is a lively dialogue during the training. "
Karsten Thomsen, Specialkonsulent, Coop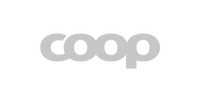 Our leading experts are knowledgeable and straight-talking. Are you ready to read along and become wiser?
Our blog

It doesn't really matter how you conduct your leadership assessment or whether you build it around the company's leadership principles or use a more...
We change business impact and make it stick
Meet our People 
…& their performance. We are a team of dedicated thinkers and doers all working hard to develop people and their businesses. Determined at heart we change business impact and make it stick!
Reach out to us and let's have a talk about your organisational development needs.