FROM STRATEGY TO TACTICAL IMPLEMENTATION
Maximise business performance with strategy development
At People & Performance, we have more than 10 years of experience in strategy development – from design to implementation. We work with results-driven businesses across EMEA, South America and Asia, across industries and organisational structures.
Our strengths are:
To identify how to realise your full potential through an increased focus on strategy that reflects positively on the business.
To give you implementable tools on how to mobilise resources in your organisation, so you can focus your efforts more easily on delivering the desired results.
To give you the tools to execute the strategy and stay on track when you face resistance and challenges during the execution itself.
To tailor programmes for companies that want to optimise their business strategy approach – from strategy development and process to implementation.
We facilitate results-driven change through strategy development that maximises business performance by getting people to perform at their best.
Do you need strategic consultation?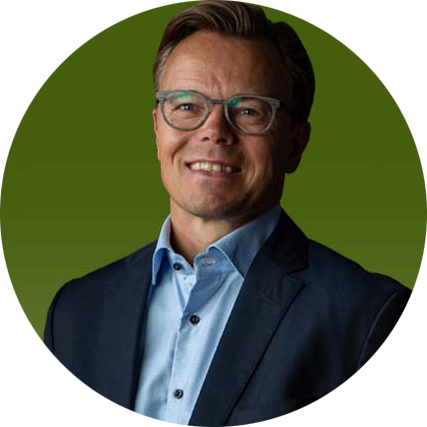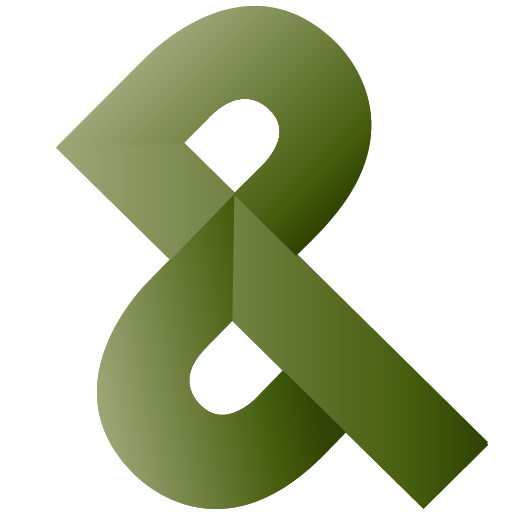 International market outlook
We work across Europe, in the Middle East, North, Central and South America and in Asia. Our flexible approach means we can deliver at or close to the customer, depending on what is deemed best for each process.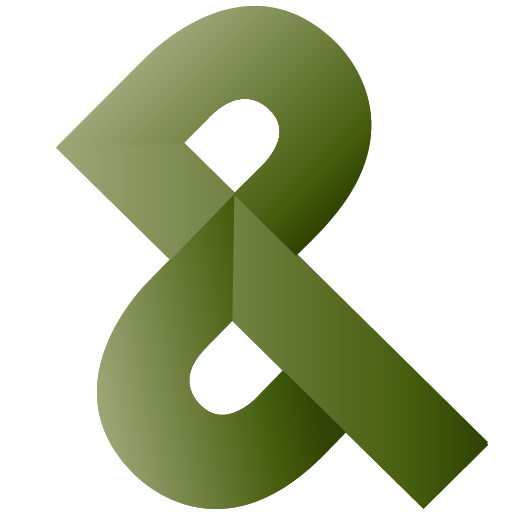 Business insights across industries
We have extensive experience from many different industries. That means we bring fresh perspectives and business insights.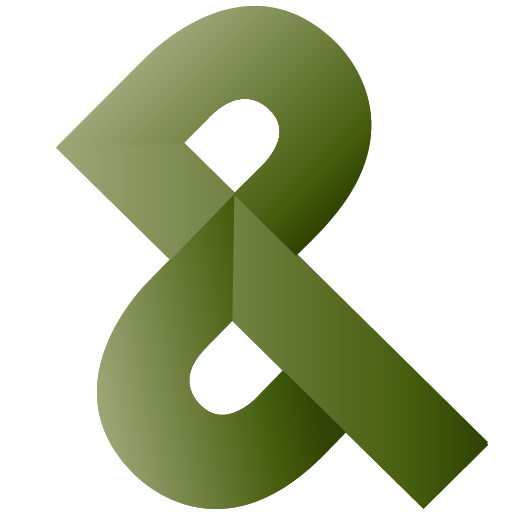 Experience with all kinds of organisations
We work closely with our customers – whether they are large international corporations, small and medium-sized enterprises or start-ups. Private equity funds, boards and top management use us as partners.
WHAT IS STRATEGY DEVELOPMENT?
Strategy is a plan of the activities and actions that will provide the framework for the company to achieve a common goal. Basically, the strategy sets the direction for action to achieve a long-term goal. A common feature of modern performance-driven companies is that they all have a future-oriented goal. In this process, action and project plans are often developed without a real strategy.
That is, a clear direction that indicates where the company wants and needs to go – and what milestones need to be achieved along the way. At the same time, the strategy must include the reasons for changing direction – and the considerations made in this context. And perhaps most importantly, what resources will be deployed to achieve the goal.
Strategy development is the shaping of considerations, motivations, insights and potential. Based on the strategy, action plans and project plans are made to support the strategy in order to achieve the goal.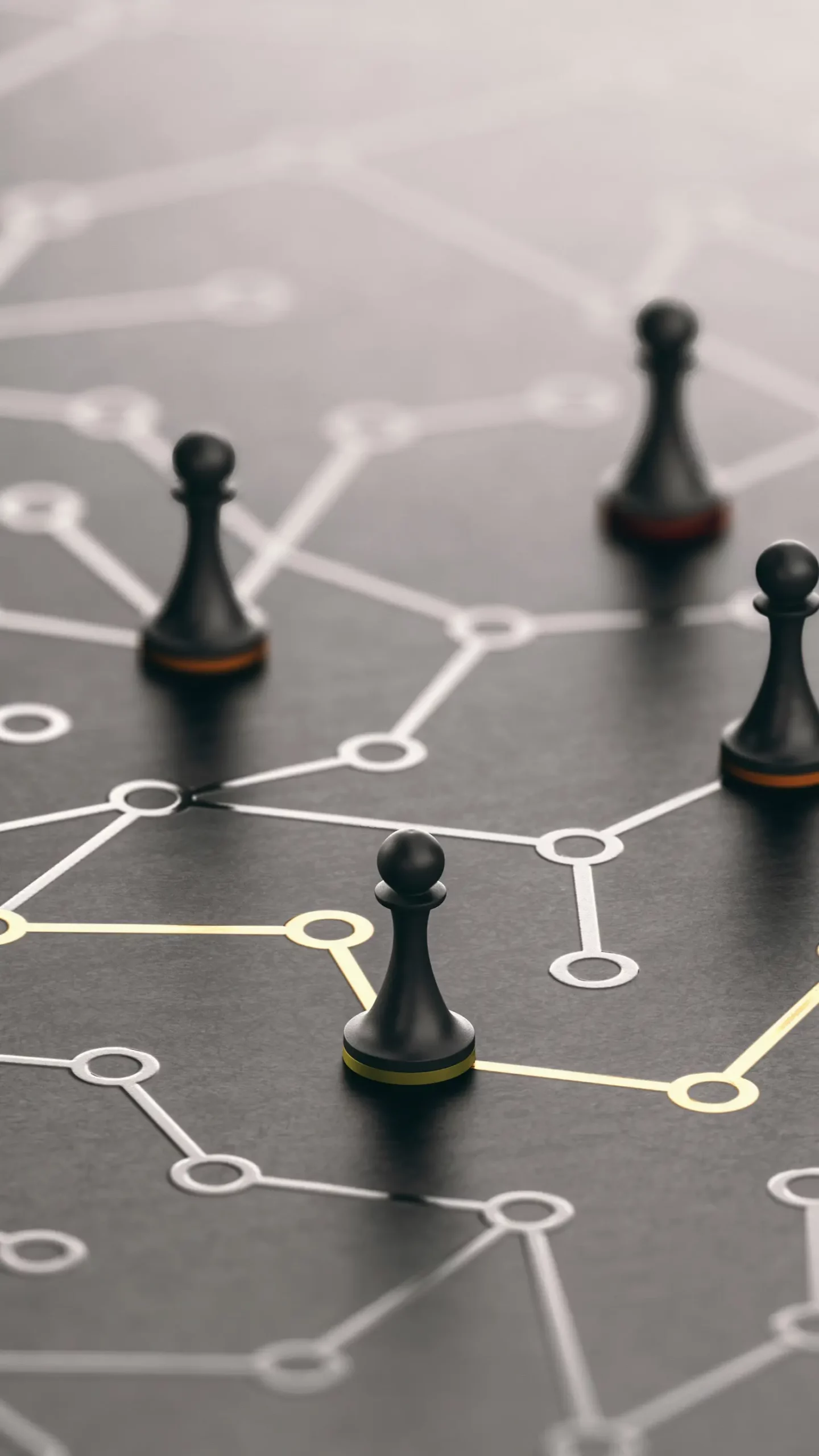 STRATEGY EXECUTION
There is not far from plan to action. But one challenge is to ensure effectiveness in both the short and long term. How do you deal with problems that challenge your strategy? A very important point when developing your strategy is to make it resilient to everyday problems and operations. Several questions come to mind.
Does successful execution require organisational development?
Can the current organisational structure stand the distance when the strategy itself has to be executed? Are there structural barriers that could potentially stand in the way of execution?
What happens if/when we meet resistance?
How do we act when we face resistance – when we are time pressured, when processes stall, if sudden changes occur in the market?
The implementation of the strategy requires the mobilisation of resources to drive the strategy forward, even if challenges arise along the way, precisely to ensure a high level of effectiveness.
How do we ensure momentum even if we are dynamic in our strategy work?
Ensuring momentum in executing and implementing the strategy requires a strong focus, but most importantly, the strategy must be adaptable and dynamic in its format. In this way, the strategy does not get lost in the daily operations and unforeseen obstacles.
STRATEGY FOUNDATION
The strategy process requires a strong foundation. Our values, mission and vision form the foundation of our organisation. They define who we are, what we do and what we want to achieve. In changing times, the focus – and therefore the foundation that defines us – can shift. That's why the foundations of strategy need to stand the test of time, right from the development stage. This is done by taking a critical look at the strategy.
IMPLEMENTATION OF STRATEGY
Implementation depends heavily on a committed team. It is the performance of the team that determines whether the strategy is implemented successfully. At People & Performance, we see a direct link between people's performance and successful implementation of even the most complex and ambitious strategies.
STRATEGY WORKSHOPS
In executing the strategy, it requires a special focus of top management to challenge the formulated strategy. And to balance the content of the strategy with challenges in terms of new knowledge, innovation and new opportunities. We customise and run targeted strategy workshops for leadership groups to renew the strategy and maintain the organisation's focus.
Let us hear from you so we can have a chat about your strategy, business and leadership development needs.
Feel free to contact us and we will get back to you as soon as possible.
Fill in the form or call us directly
We change business impact and make it stick
Meet our People & their Performance
People & Performance is a team of committed thinkers and practitioners, all dedicated to delivering the "&" that connects people and performance.
We have offices in Copenhagen and Aarhus and experienced colleagues in 12 other countries.