Three Strategic Choices for Leadership Academies
Three Strategic Choices for Leadership Academies
Maximise Your Leadership Academy with People & Performance
If you are looking for insights on how to build a successful leadership academy, this e-book is for you. By filling in the form, you will receive immediate access to the e-book, which outlines every leadership academy's three critical strategic choices.
Our e-book is based on years of research and experience in leadership development. Creating a leadership academy can be challenging and complex, and our e-book aims to simplify it for you.In "Three Strategic Choices for Leadership Academies", we will share our proven approach to developing a leadership academy that delivers results.
You will learn about the key elements of a successful leadership academy, the different models you can choose from and how to measure the impact of your leadership academy.
In just a few days after receiving "Three Strategic Choices for Leadership Academies", you will receive part two: "Three barriers to a great Leadership Academy", which includes additional strategies and best practices for creating a thriving leadership academy.
Download our whitepaper
Three Strategic Choices for Leadership Academies
Get prepared for the challenges of tomorrow with
Vores Blog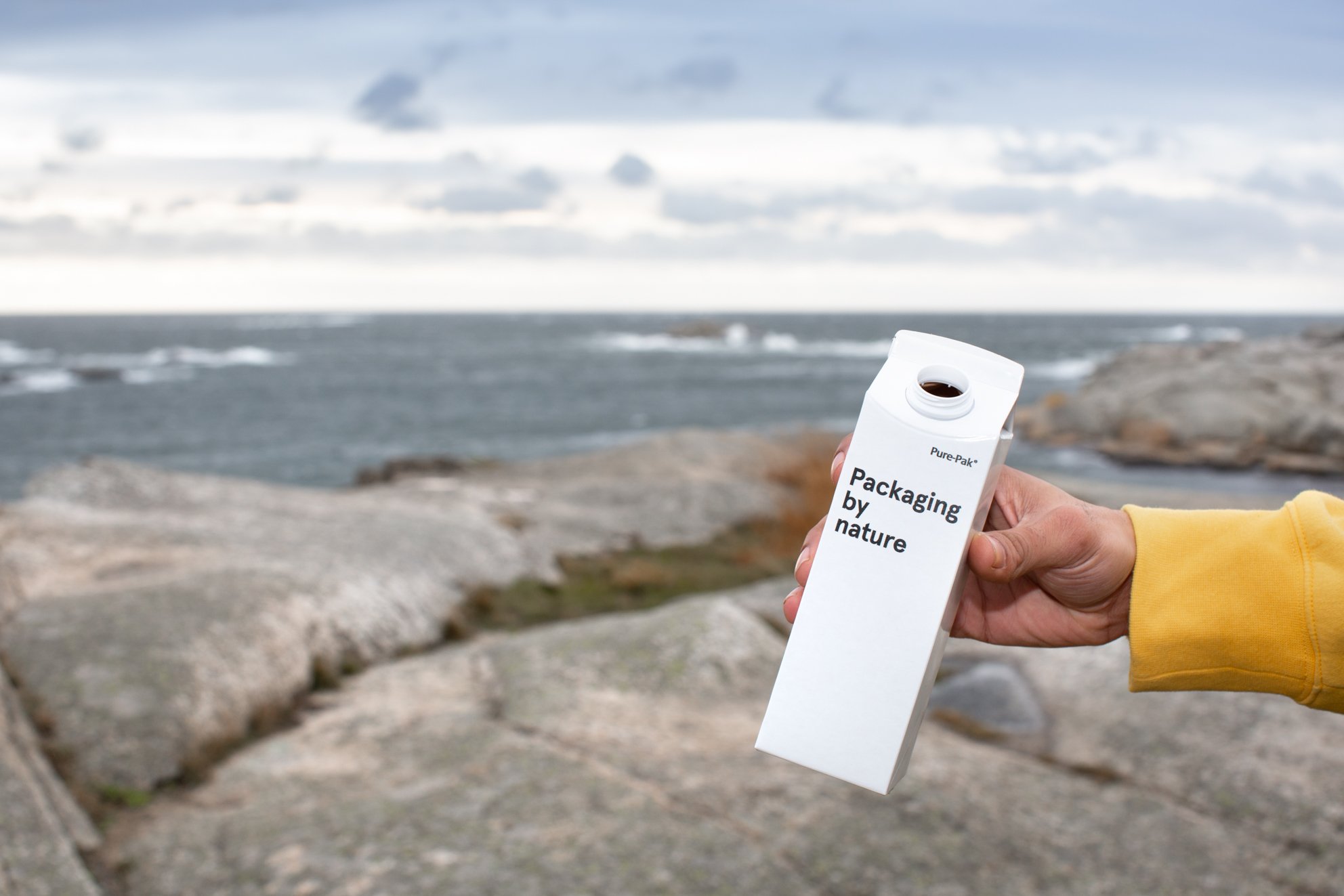 Previously, People & Performance helped Elopak strengthen leadership accountability. Now the collaboration focuses on training middle...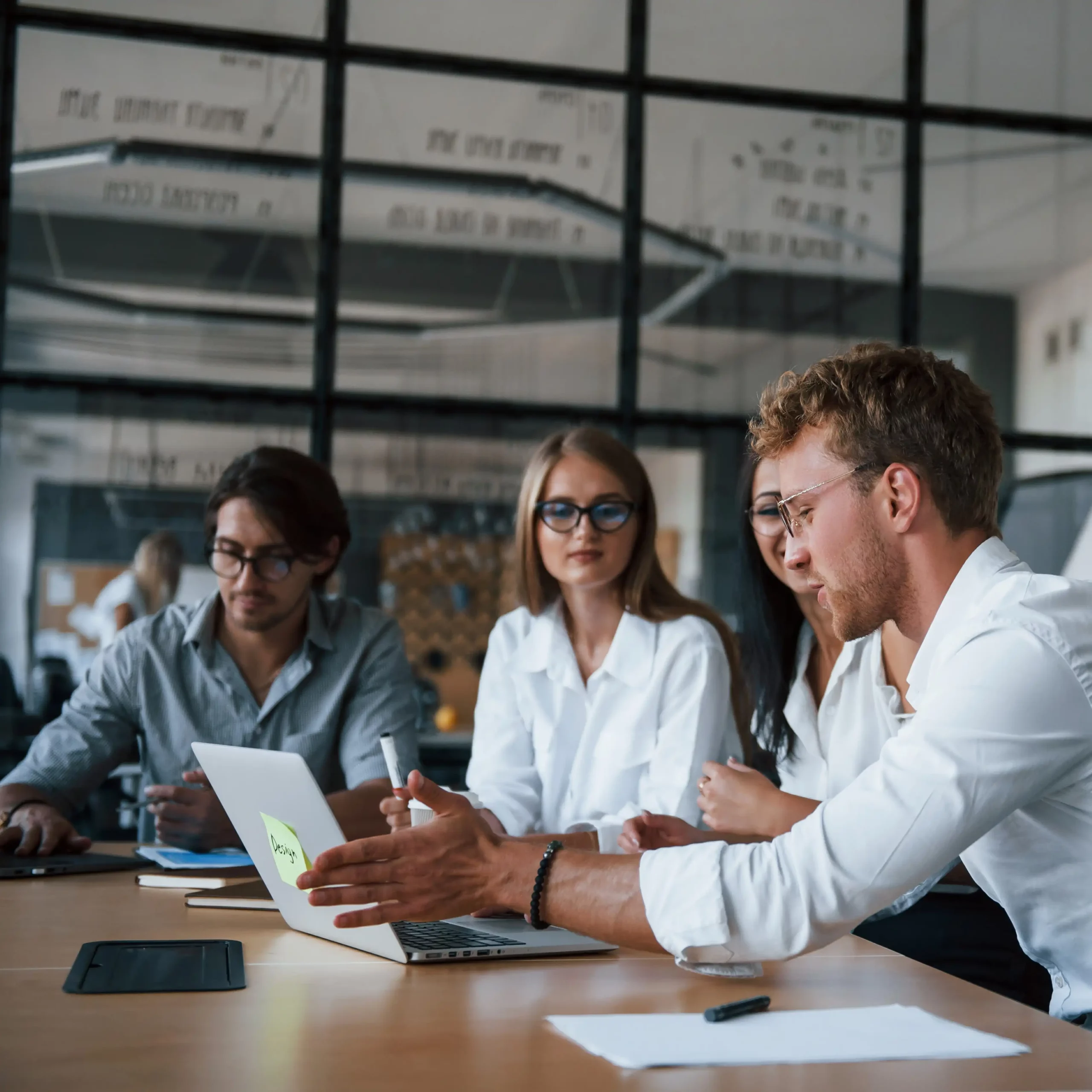 Do you know what a change process is? PPHR has 15 years of experience in change processes in companies. Read about the 4 phases of the change...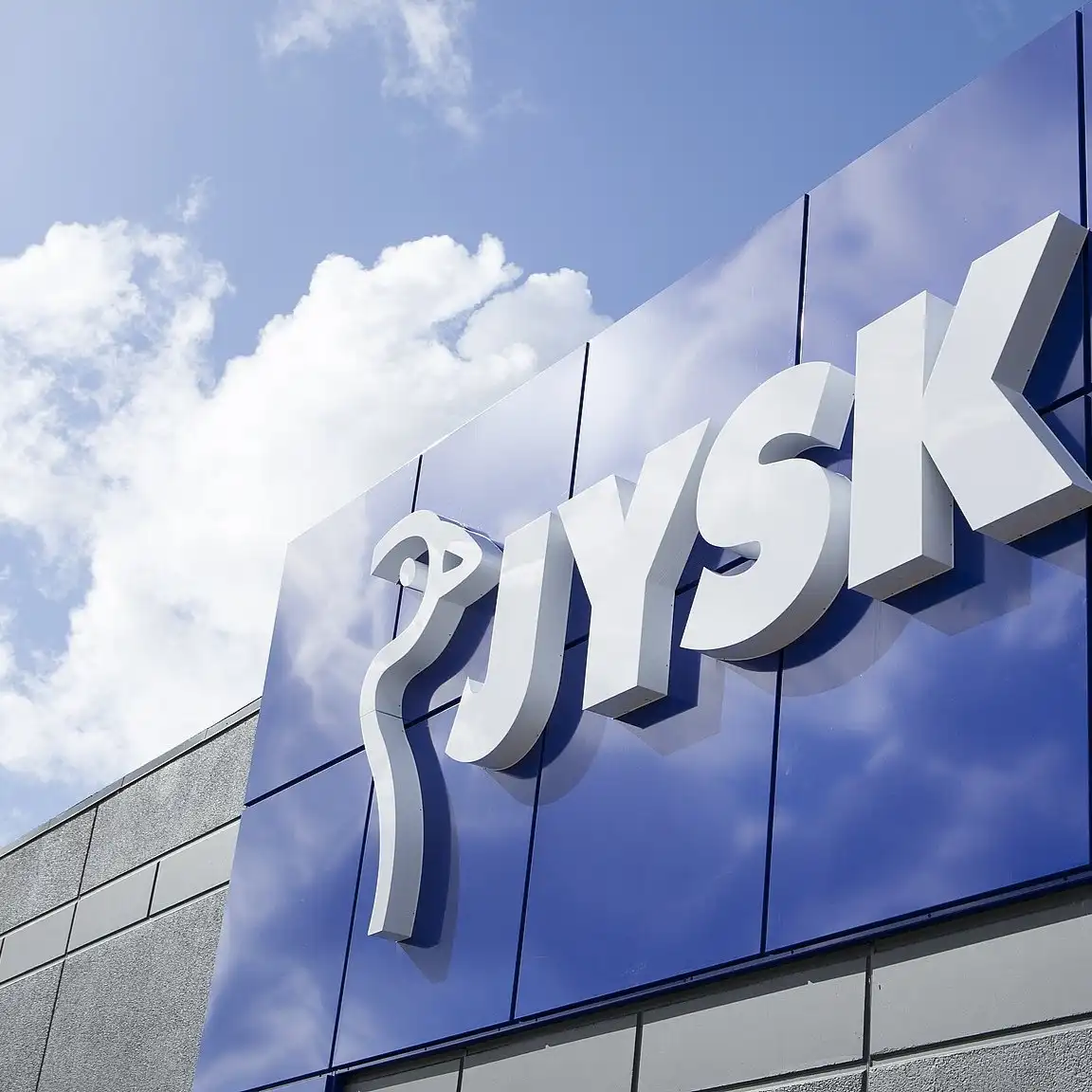 JYSK is an international retail chain selling products within Scandinavian sleeping and living. The organisation is the largest Danish retailer,...