Thank you for your interest!
Click on the link on the right to read the e-book immediately. We will also send it to you by email so you can find it again at any time.
If you have any questions after reading "Three Strategic Choices for Leadership Academies", please feel free to contact us.
Enjoy your reading!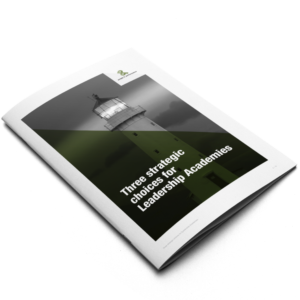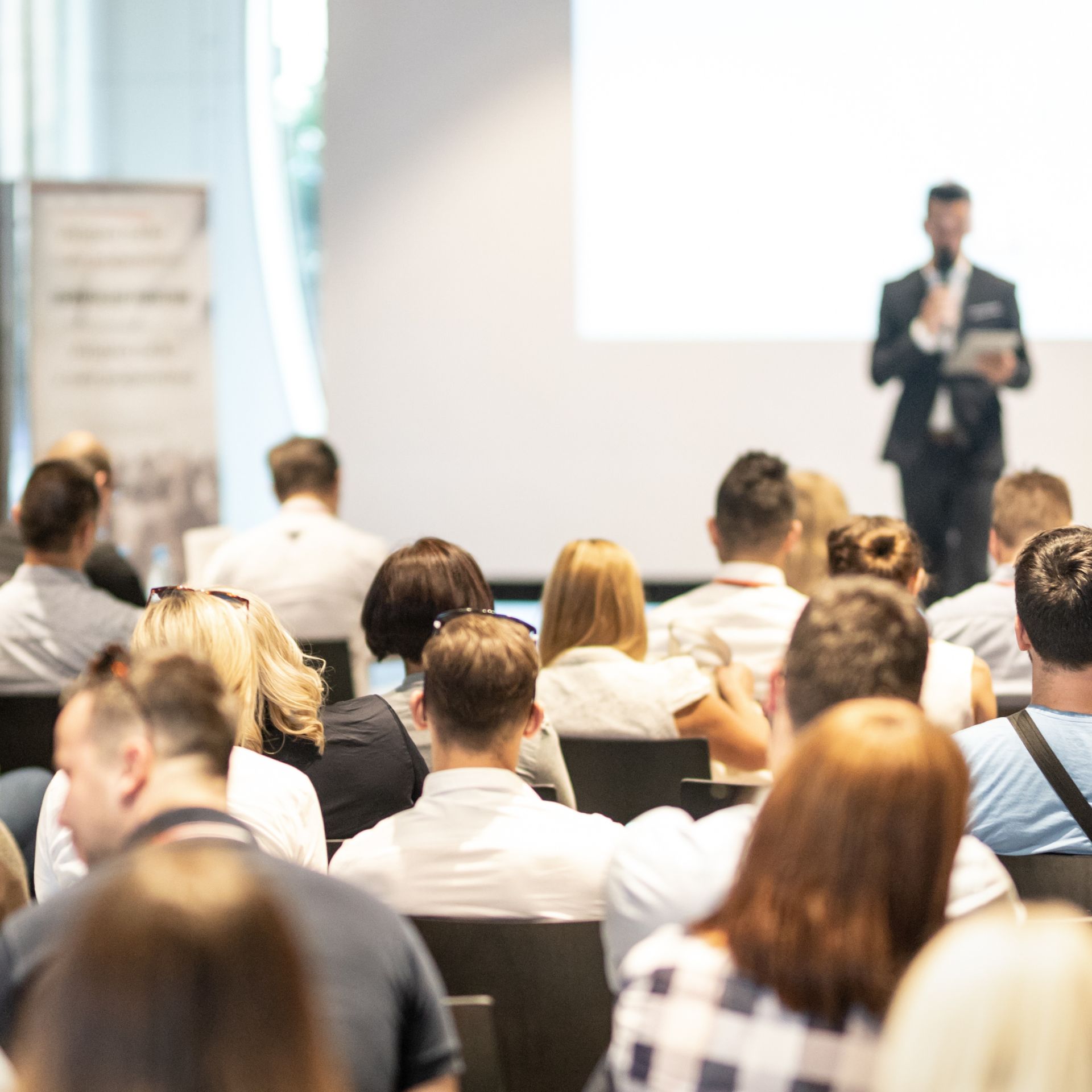 Maximise Your Leadership Academy with People & Performance: Three Strategic Choices for Leadership Academies
Are you looking to build or review your Leadership Academy? At People & Performance, we know the importance of ensuring your leaders learn the right skills to beat your competition.
Get prepared for the challenges of tomorrow with
Vores Blog

The collaboration between Pelican Self Storage and People & Performance has thus been very much about helping leaders understand themselves...

Effective leadership has become more crucial in today's fast-paced and constantly changing work landscape, and a key tool for developing...

Organisational development can strengthen the organisation but also challenge it and its leadership. Find out more about the demands that...