People & Performance offer a large portfolio of various tools utilised in leadership and business development on different levels.
We have described some the tools we utilise below.
Profiles & Analyses
Our consultants have great experience in translating and using our many profiles and analyses, so that they benefit both employee, leader, team, and organisation the best way possible.
On this site you have the possibility to see some of our many profiles and analyses, we offer and how we use them.
Some of our tests can be ordered directly in our webshop, while you have the possibility to hear further regarding our many possibilities by contacting us here. 
Shed light on the personality of the individual in a business situation and predict work performance, values, and potentials.
Hogan Assessment
At People & Performance we use Hogan Assessment to shed a light on the personality of the individual in a business situation and predict work performance, values, and potentials.
Hogan Assessment distinguish between three different test profiles:
» Hogan Personality Inventory (HPI) measures personality and describes how you manage stress, interact with others, approaches work tasks and solve problems.
» Leadership Forecast Values (MVPI) describes your core values, goals, and interests, all creating a background for how to understand what kind of job and work culture you thrive within.
» Hogan Development Survey (HDS) measures behaviour, that can undermine or limit your ability to build relations and perform in the job.
We use frequently Hogans in leadership development, as a part of executive coaching, leader sparring, management teams, leadership assessment and in recruitment.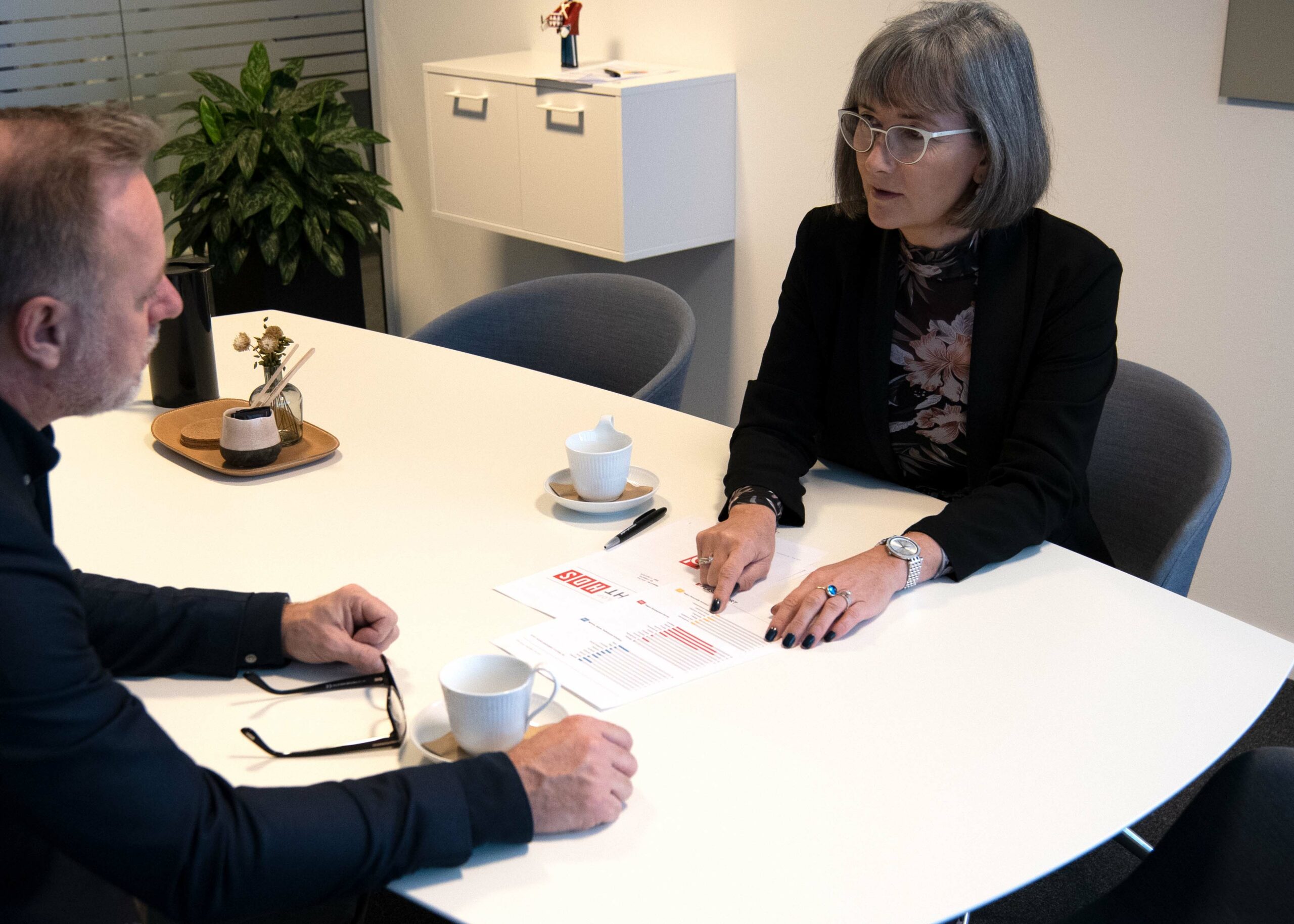 build a common language about behaviours and attitudes
A world of DiSC
At People & Performance we work with the analysis tool DiSC in different ways, depending on which area of the organisation is to be optimised.
DiSC is one of the world's most recognised personality testing tools and it has a documented impact on leadership and team performance. DiSC offers an easy-to-understand personality profile that allows you to build a common language about behaviours and attitudes.
At People & Performance we offer a variety of DiSC', for example Workplace and Five Behaviour. We provide a comprehensive report with specific inputs on the development of team performance that can be used by both managers and teams. In addition, DiSC provides the opportunity to increase your self-awareness and improve communication, collaboration, and influence. DiSC thus points out how to achieve high performance through teamwork.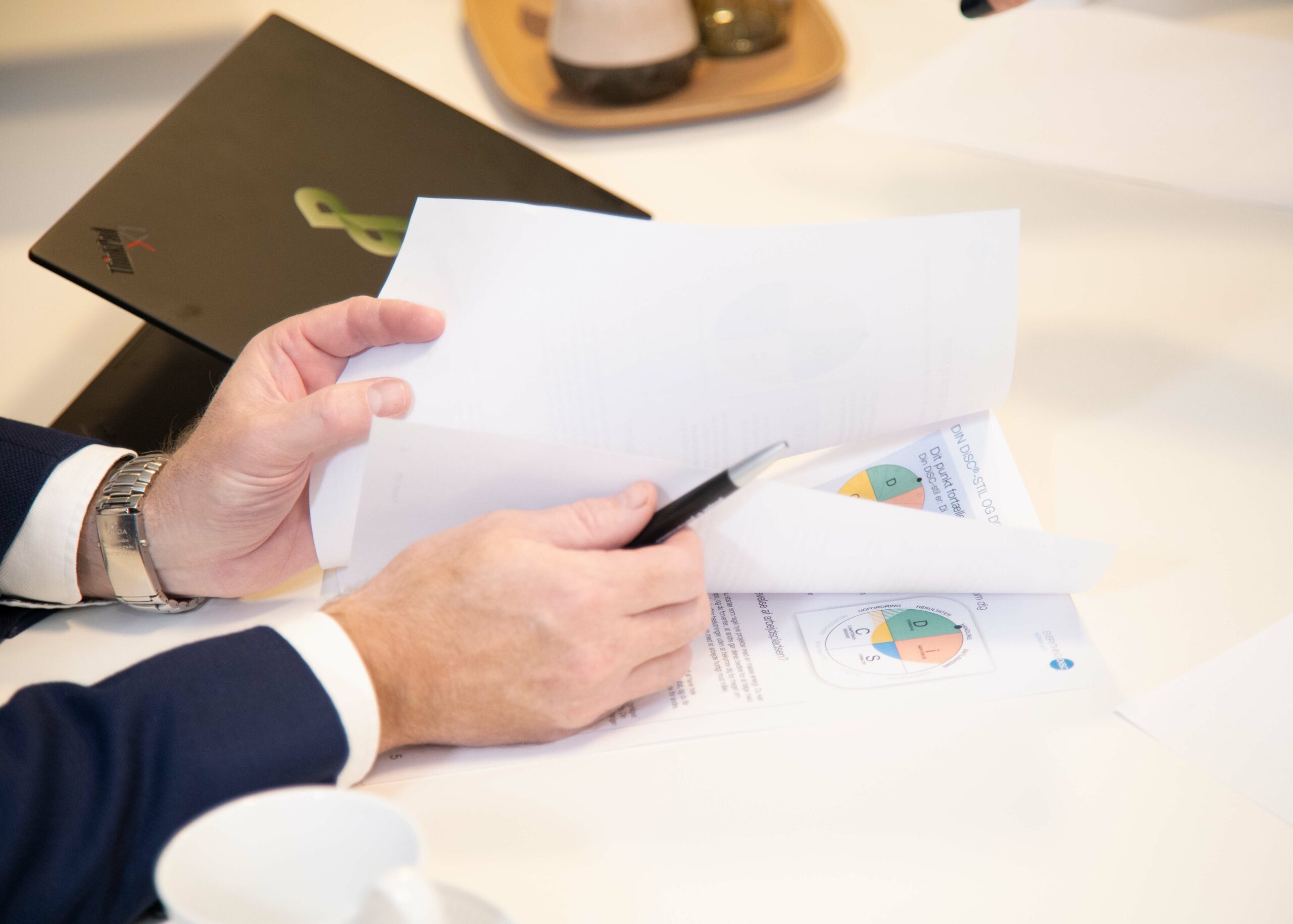 Extensive experience with strong results
What our customers say
"Our Academy has contributed to our organisational cohesiveness. It has given our specialists and key people a shared understanding of what we stand for and of our vital operating principles. It has provided concrete tools for leading and developing both the business and our employees."
Annemette Jepsen, COO, Global Business Support, Unifeeder

"In all the three organisations where I have worked with People & Performance, they have contributed to lifting the leadership level and made the respective leaders' organisations thrive and deliver. They have built our abilities to handle specific leadership challenges, e.g., distance leadership and leading through change."
Mija Lønvig Frandsen, Group Vice President, Tajco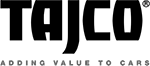 "We have obtained more alignment about leadership and clarity about what the leader role demands. We have developed a better rhythm in the leadership collaboration from the executive committee and into each of the departments. "
Christian Sørbye Friis, CEO, CA Karrierepartner & A-kasse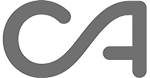 "Our credo is "we say what we do, and we do what we say!" and in our experience, this is also People & Performance's credo, which makes us an excellent match."
Michael W. Andersen, Group HR Manager, A. Espersen A/S
"In cooperation with People & Performance we have succeeded in changing the team's attitude, creating a much better working environment for my employees."
Jesper Ritz, Head of Global Human Resources, LM Wind Power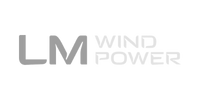 "Our leaders were provided with pragmatic but research-based tools to handle personal leadership in the crisis, leadership of teams and subsequently their business unit. "
Anja Breum, Nordic HR Director, Royal Unibrew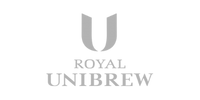 "It is clearly experienced that our project managers realise the importance of their leader role and they become better at thinking of leadership as a criterion for success along with the technology."
Claus Elleman Olsen, Divisionsdirektør, ARKIL A/S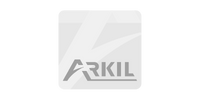 "We have received a very positive response from our participants in the chairman training. They are committed and there is a lively dialogue during the training. "
Karsten Thomsen, Specialkonsulent, Coop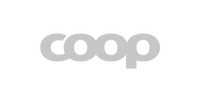 Our leading experts are knowledgeable and straight-talking. Are you ready to read along and become wiser?
Our blog

It doesn't really matter how you conduct your leadership assessment or whether you build it around the company's leadership principles or use a more...
Reach out to us and let's have a talk about your organisational development needs.