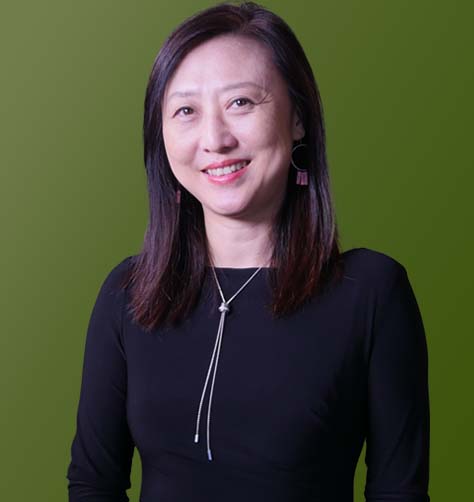 HR Consultant, Executive Coach, Training Facilitator
With over 25 years of international business experience, managing all aspects of medium to complex business operations, HR management, and talent development in global industries—including healthcare, financial services, technology, and retail—I bring dynamic insights to presentations on personal and organisational effectiveness and development.
Having an international perspective, I am passionate about helping to create meaning in people's work by connecting who they are with what they do. I am sensitive to personal development needs and support individuals in searching for the best possible solutions through coaching conversations.
I have been an engaging learning facilitator in leadership and professional classrooms, as well as virtual learning programmes, for over 20 years. I facilitate in English and Mandarin.
Worked for multiple US companies
F-2-f and virtual executive and career coach
Designed integrated learning solutions for a multinational technology company and facilitated targeted learning programs to meet various organisational development needs, including classroom training, guided developmental experiences, and virtual learning products, etc.
Full-time L&D role in GE and Apple