The collaboration between Pelican Self Storage and People & Performance has thus been very much about helping...

Learn how to lead diverse teams effectively with cross-cultural leadership skills. Develop cultural intelligence,...

Quiet quitting is the invisible solution to a work life in imbalance, where the employee in passive retreat mentally...

Optimise behaviour, communication, teamwork and productivity in organisations with Everything DiSC. See which products...

Gram Equipment is the leading global supplier of advanced equipment and process installations for industrial ice cream...

Hos Teknikhuse, der er en del af Kemp & Lauritsen, bliver der sat fokus på det gode samarbejde lederne imellem, så...

Bad habits can become business critical. Learn how to identify your good and bad habits and learn to lead in new...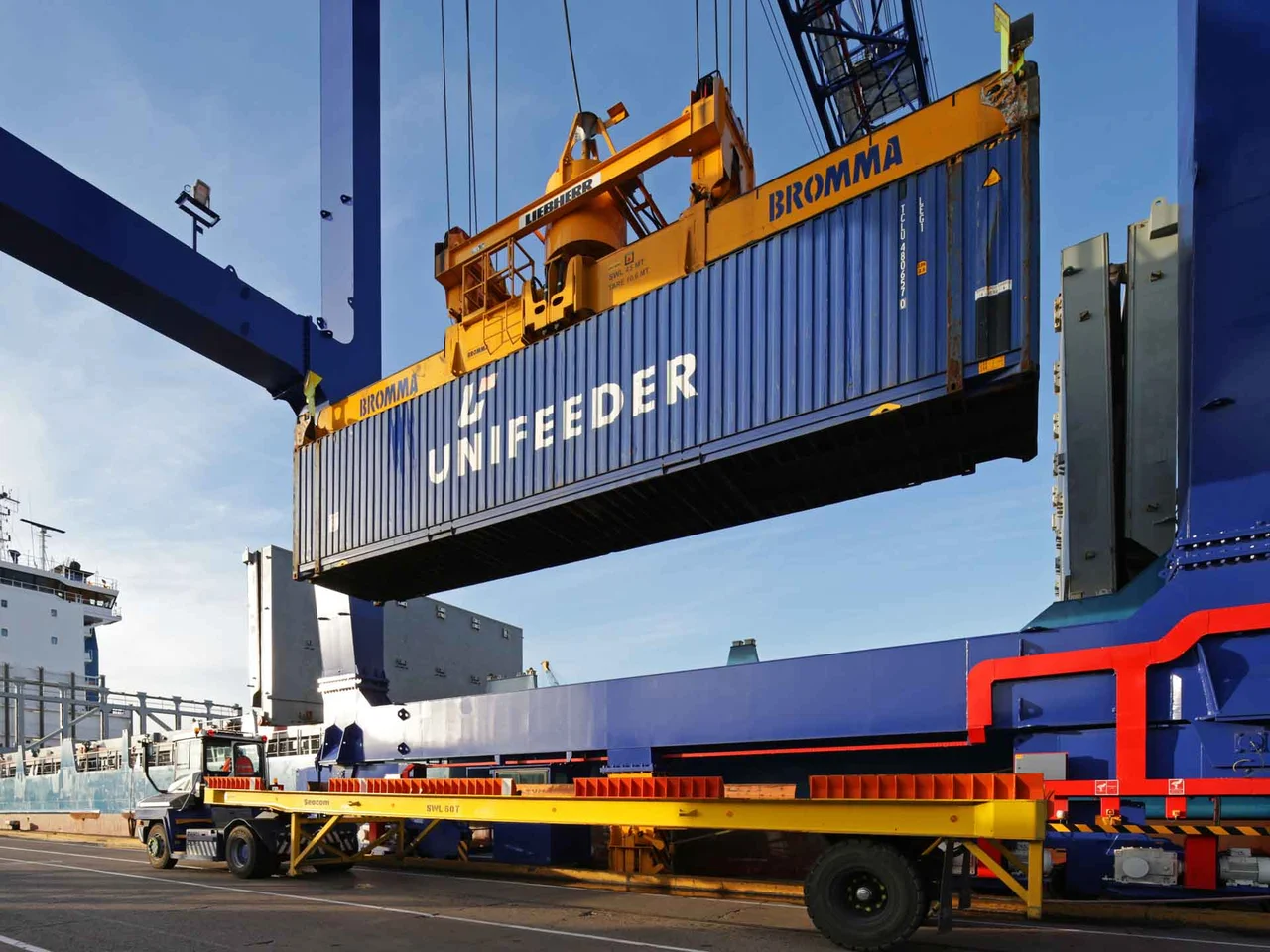 Together with Unifeeder, People & Performance has developed Unifeeder Academy, a series of courses that consists...

As a leader, change communication is your most important tool for achieving change in the workplace. Learn how to...

Peter Skade was hired as Global Sales Director in MEQU during the Corona Pandemic. To give him the best possible...

The introduction of your organisation, its systems, workflows, and your new leader's team is a classic example of the...

Your behaviour as a leader is closely linked to how your employees perform and how engaged they are. Learn more about...

Taking a strategic approach to your competency development will drive more value for your business Strategic Choice 3:...
No Results Found
The page you requested could not be found. Try refining your search, or use the navigation above to locate the post.
Let us hear from you so we can have a chat about your strategy, business and leadership development needs.
Feel free to contact us and we will get back to you as soon as possible.
Fill in the form or call us directly