Create coherence and awareness when you develop the business
Reach your full market potential with strategic business development
We work with results-driven businesses that want to realise their growth potential. Through strategic business development, new approaches and knowledge are embedded to support the implementation of new processes. This creates the foundation for a new performance culture to help achieve the company's business goals.
How we can help:
How you uncover new performance areas that can contribute to the existing performance culture.

How to implement new innovative initiatives that will help unlock your growth potential – and what development potential is hiding in your particular mix of people.

Tools to integrate the company's business objectives into your strategy development.

How to ensure motivation and momentum – either as a team or a leadership group – with a focus on synergies that create cohesion and awareness among individuals.

To facilitate a space that challenges the existing business strategy, where – together – we define the areas of action that will create the greatest impact on the business – without compromising motivation.
We facilitate all aspects of business development using research-based methods and processes that create direction and maximise your execution power.
Do you need business strategy consulting?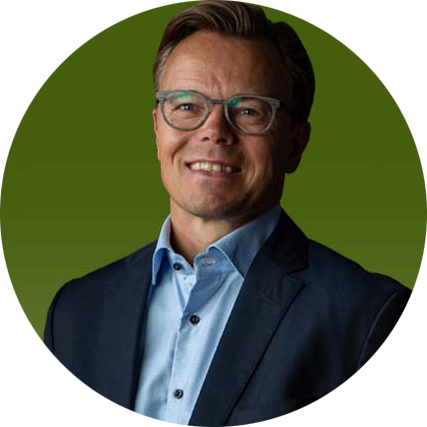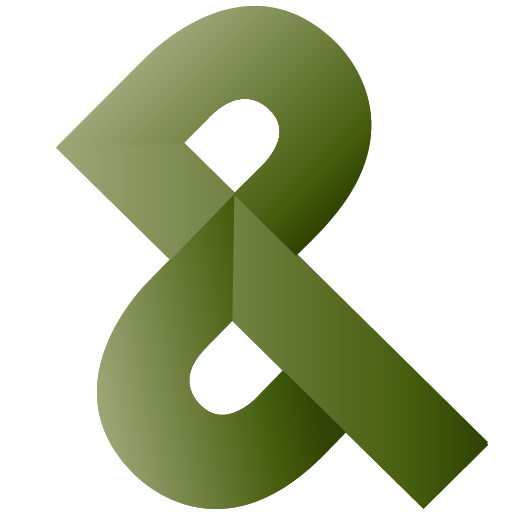 International market outlook
We work across Europe, in the Middle East, North, Central and South America and in Asia. Our flexible approach means we can deliver at or close to the customer, depending on what is deemed best for each process.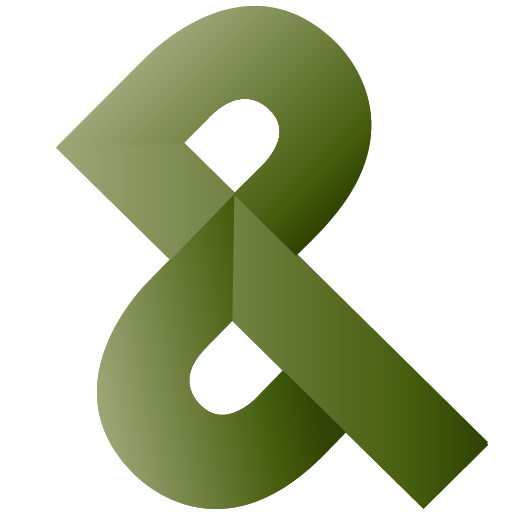 Business insights across industries
We have extensive experience from many different industries. That means we bring fresh perspectives and business insights.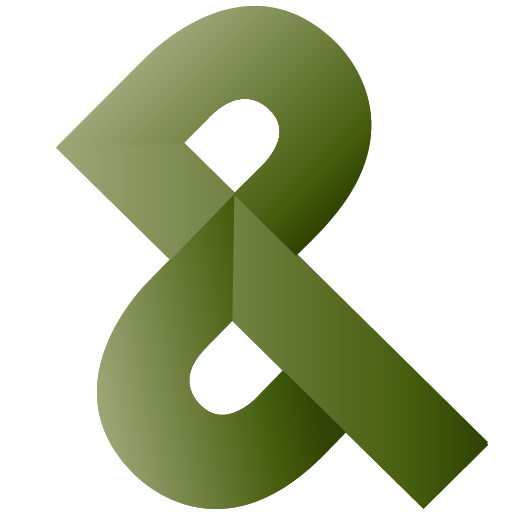 Experience with all kinds of organisations
We work closely with our customers – whether they are large international corporations, small and medium-sized enterprises or start-ups. Private equity funds, boards and top management use us as partners.
Business development requires a business strategy
Business development is the continuous optimisation of an organisation's business base and development potential.
The first step in business development is to analyse and identify business challenges. The next step is to set down your intentions and draw up a business strategy. The business strategy must be robust and "bendable" to sudden challenges and events that may have an impact on the company's turnover.
The third step is implementing your strategy – translating it into concrete action – that meets the strategy's long-term goals.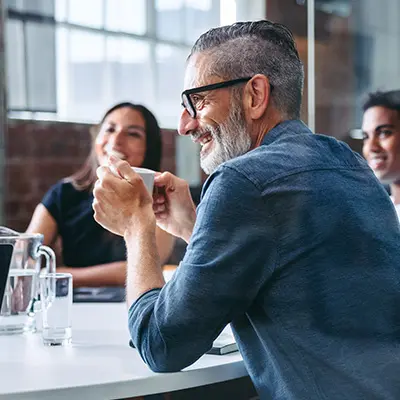 What is business development?
More specifically, business development is the analytical work that identifies the organisation's growth opportunities and the processes to support development. Business development does not only relate to the "business", but all activities and actions that should contribute to the development of the company and create more growth. It does not necessarily have to be sales related before we call it 'business development'.
Business development is not just one thing. When we talk about development and growth, progress is created by people. Therefore, there may be several needs when developing the organisation to achieve a long-term goal. When a company wants to develop its business, one of the questions it can ask is:
Is the current leadership team equipped to deliver on the overall business strategy objectives?

What specific skills are important for the team to drive development?

On which parameters do we need to improve performance?

How do we maintain motivation when we face challenges?
At People & Performance, we first and foremost look at people and how to optimise performance. Either as a group, team or individual manager. You can optimise your business through initiatives that increase employee retention through greater awareness of their own strengths and weaknesses, as well as tailored performance programmes.
All of these are linked to developing the organisation so that it is better equipped to achieve business objectives.
Business development is about growth opportunities
Business development is about unlocking the organisation's growth opportunities and reaching its full market potential. Business development can be achieved through different types of actions. What they all have in common is the need to ensure the long-term financial growth of the organization. The method used depends on the strategic basis of the company and the resources available for the execution itself.
Let us hear from you so we can have a chat about your strategy, business and leadership development needs.
Feel free to contact us and we will get back to you as soon as possible.
Fill in the form or call us directly
We change business impact and make it stick
Meet our People & their Performance
People & Performance is a team of committed thinkers and practitioners, all dedicated to delivering the "&" that connects people and performance.
We have offices in Copenhagen and Aarhus and experienced colleagues in 12 other countries.