We create results in close cooperation with our customers, and we live up to our mission:
We help local and global companies maximise their business performance by mobilising their people
OUR APPROACH COMBINES RESEARCH AND EXPERIENCE SO THAT THE RESULT WORKS IN PRACTICE
Leadership development
We run leadership development programmes for many of the country's largest and most successful companies at all levels of leadership.
Our approach combines research and experience to make it work in practice. This is possible not least thanks to our excellent trainers with long management experience and our consultants with international experience.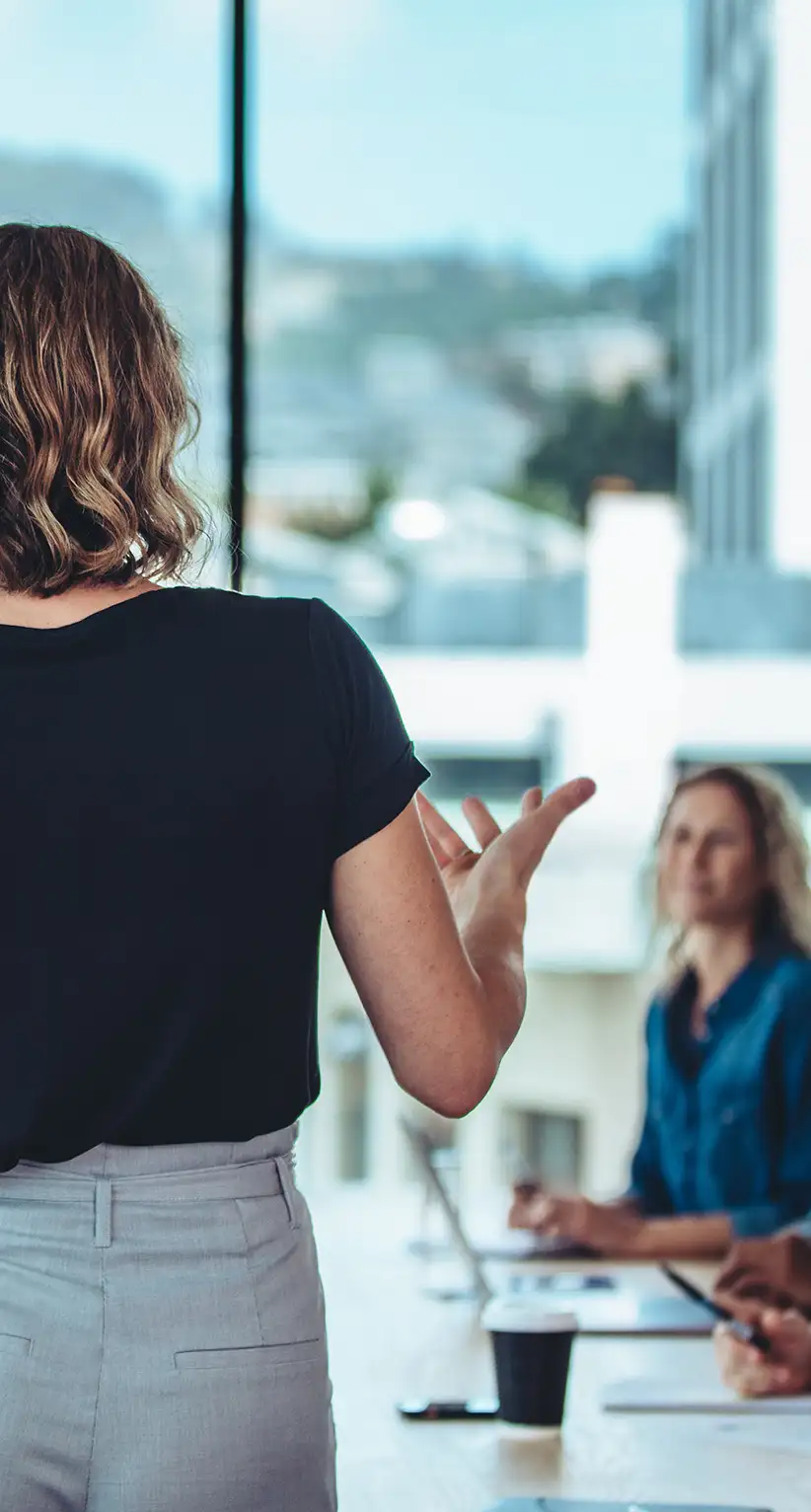 WE HELP BREAK DOWN STRATEGY INTO PRACTICE
Strategy development & advice
We act as an advisor, catalyst and sparring partner for companies in need of an overall strategy. We help break down strategy into practice.
All our insights are based on experience with strategy processes, both national and international, and our overarching focus is the perennial challenge: How do we implement the strategy?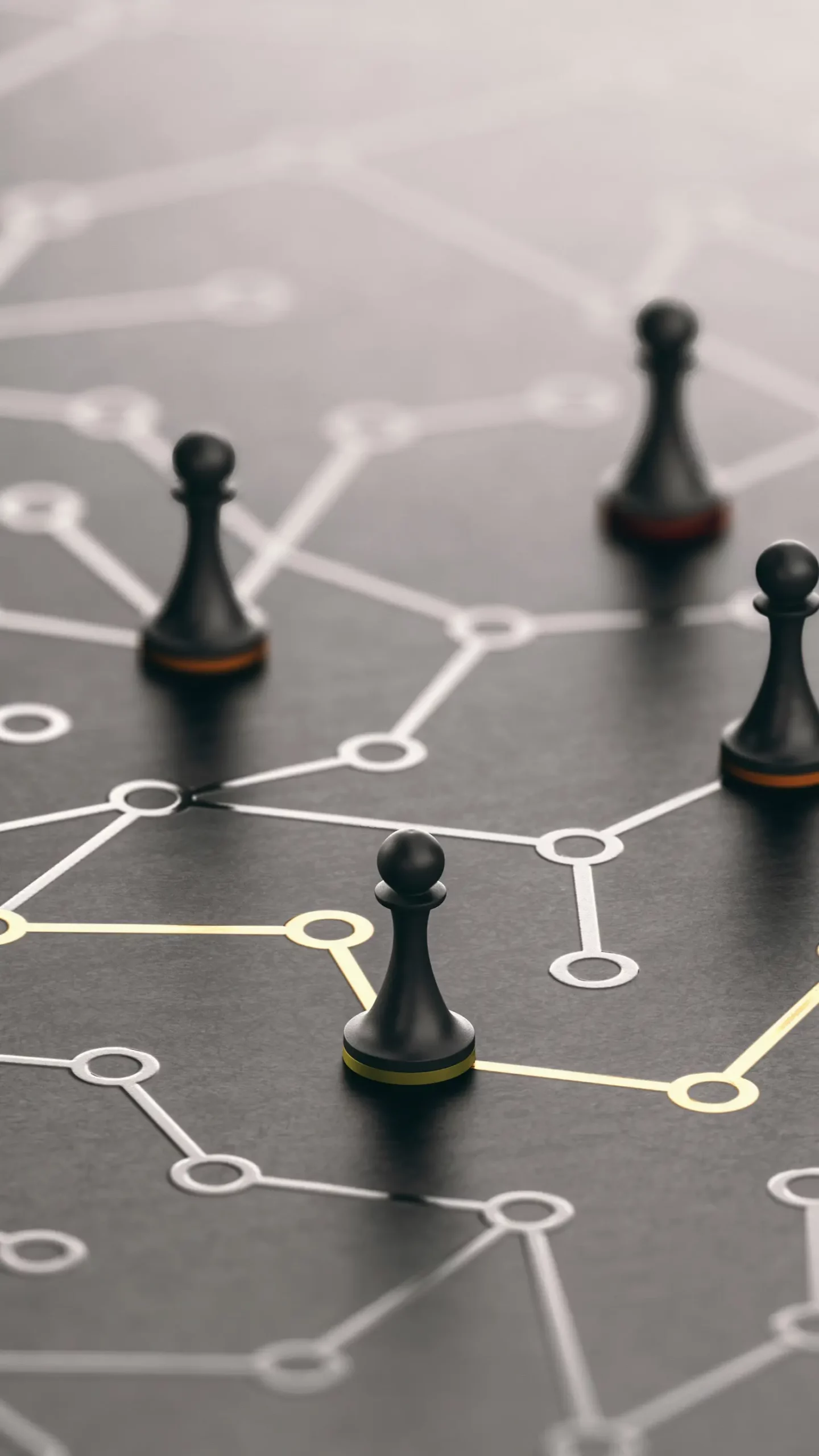 REACH YOUR FULL MARKET POTENTIAL
Business development
Through tailored programmes, we help organisations achieve their business strategy goals and realise their growth potential.
Using research-based methods and processes, People & Performance facilitates all aspects of business development.
DEVELOP AS A LEADER AND REACH YOUR FULL POTENTIAL
Executive coaching
We help leaders become aware of and reach their full potential. We do this by facilitating the process that enables you to develop as a leader.
When you take a coaching course with People & Performance, you will enter into a mutual relationship where we act as sparring partners, enabling you to find your own solutions to your challenges.
TEAM DEVELOPMENT THAT STRENGTHENS THE COMPANY'S ABILITY TO EXECUTE
Management team development
Through research-based methods, we facilitate team development programmes for management teams, helping you to create better business results and team cohesion.
By challenging the current set-up of the leadership team, we help you develop a leadership team that creates greater value for the business.
OUR APPROACH COMBINES RESEARCH AND EXPERIENCE SO THAT THE RESULT WORKS IN PRACTICE
Profiles & Analyses
At People & Performance, we offer a wide portfolio of different tools that can be used for development at different levels.
Our consultants have extensive experience in translating and applying our many profiles and analyses to best benefit employee, manager, team and organisation.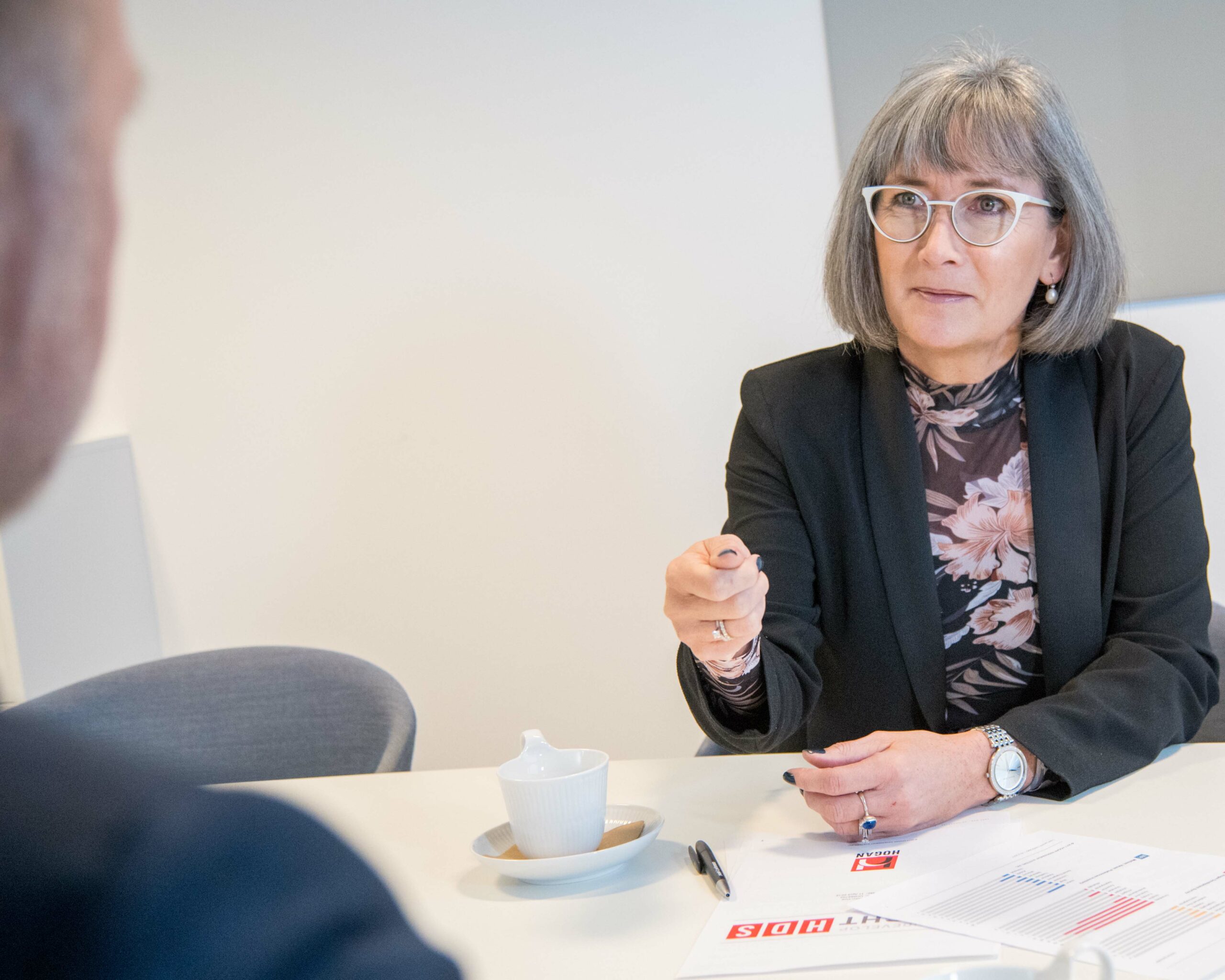 PARTNER WITH PEOPLE & PERFORMANCE
Compass Human Resources Group
If you need a strong recruitment partner, we recommend Compass Human Resources Group. With Compass as your recruitment partner, you will never experience generic off-the-shelf solutions: through dialogue, understanding and our extensive experience, we will help you find the best candidates to strengthen your business and prepare you for the future. Since they work closely across the organisation, they can leverage their collective expertise to match talent with companies across industries and geographies.
GET INSPIRED AND IMPROVE YOUR KNOWLEDGE!
Our blog

Do you know what a change process is? PPHR has 15 years of experience in change processes in companies. Read about the 4 phases of the change...

DiSC is a tool in the recruitment process on a par with interviews, references, cases, logical tests, etc.

DiSC gives the organisation a common language. It gives leaders a good insight into employees' preferences, allowing them to understand...
Let us hear from you so we can have a chat about your strategy, business and leadership development needs.
Feel free to contact us and we will get back to you as soon as possible.
Fill in the form or call us directly