We create results in close cooperation with our customers, and we live up to our mission:
We help local and global companies maximise their business performance by mobilising their people
Strategy & Business Development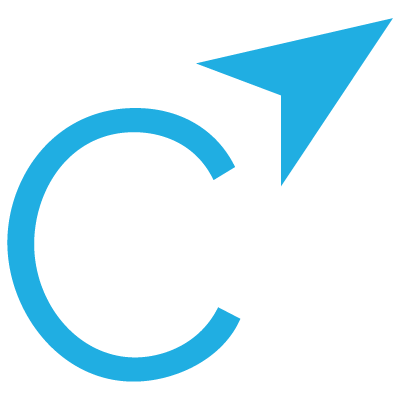 Recruitment
Delivered by our partner
Compass Human Resources Group
OUR APPROACH IS A SUCCESSFUL COMBINATION OF RESEARCH AND EXPERIENCE THAT DELIVERS RESULTS.
Leadership development
We facilitate leadership development programmes for a number of the largest and most successful companies in the country, and at all management levels.
Our approach is a successful combination of research and experience that delivers results. This is not least due to our team of excellent training consultants who have extensive management and international experience.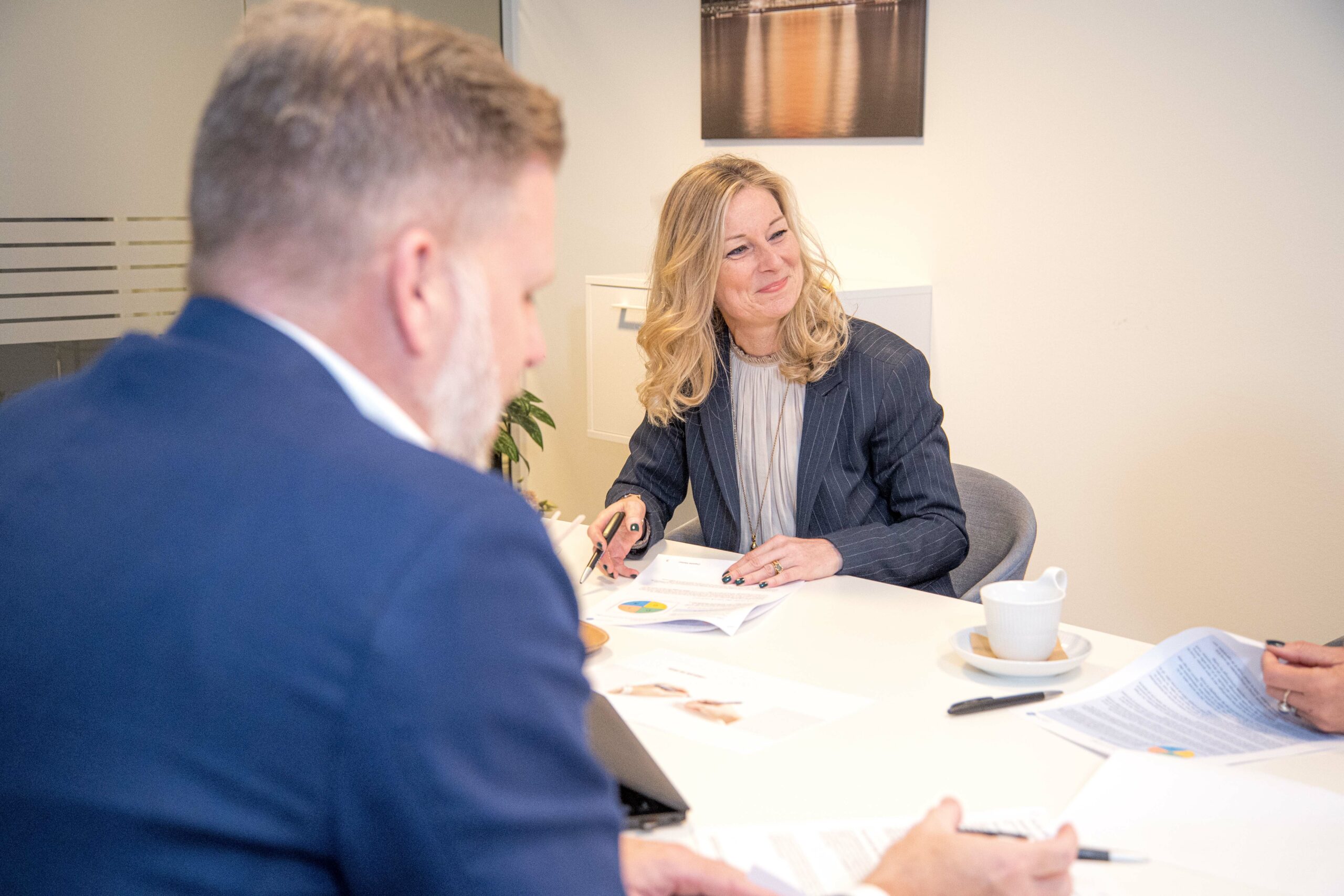 WE HELP TRANSFORM STRATEGY INTO PRACTICE.
Strategy & Business Development
We act as consultants, catalysts and sparring partners for companies in search of an overall strategy. We help transform strategy into practice.
All of our insights build on experience from national and international strategy processes, and our primary focus is on the eternal challenge: How do we implement our strategy?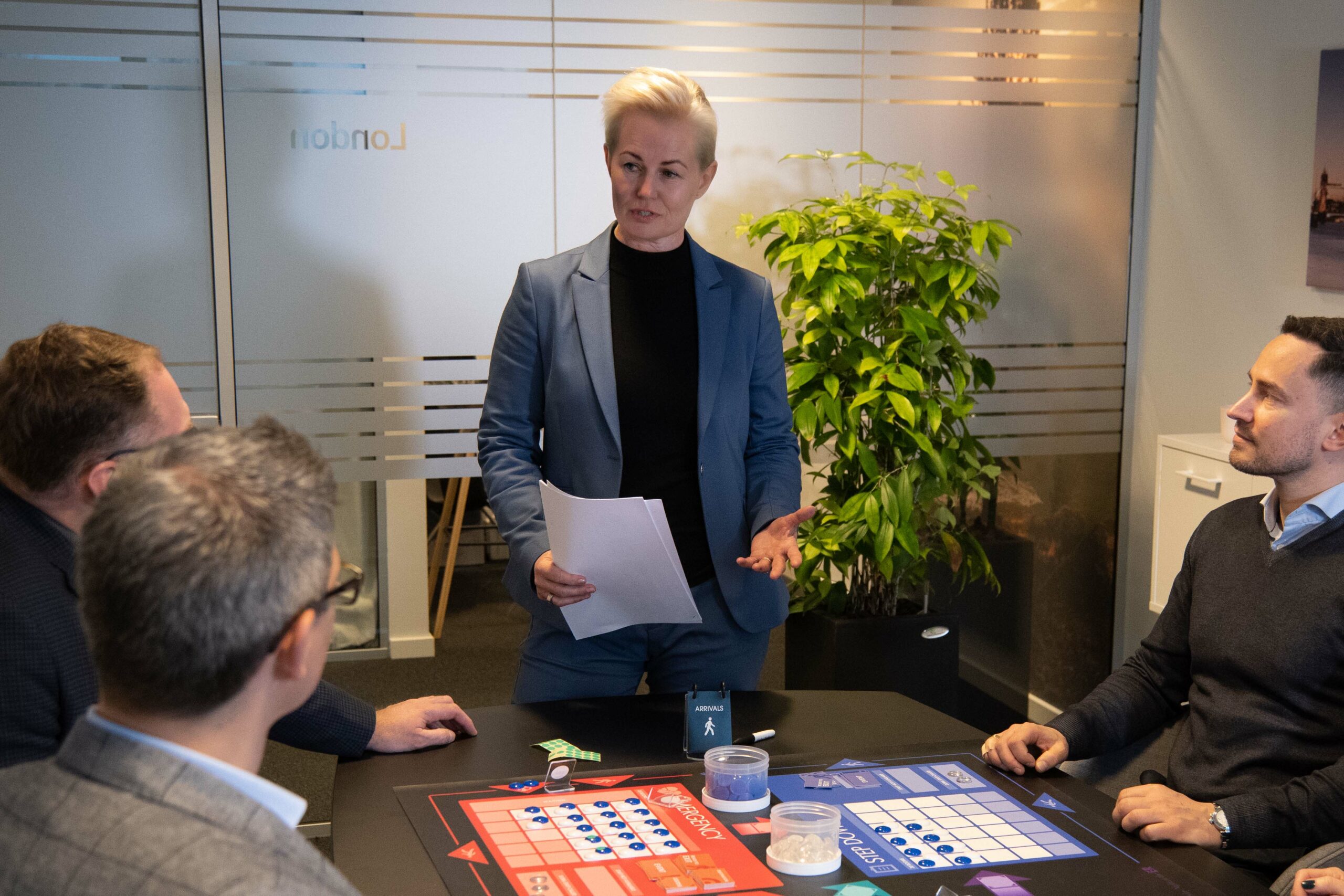 OUR APPROACH IS A SUCCESSFUL COMBINATION OF RESEARCH AND EXPERIENCE THAT DELIVERS RESULTS.
Profiles & Analyses
At People & Performance we offer a large portfolio of various tools, usable in development tasks on different levels.
Our consultants have great experience in translating and using our many profiles and analyses, so that they benefit both employee, leader, team, and organization the best way possible.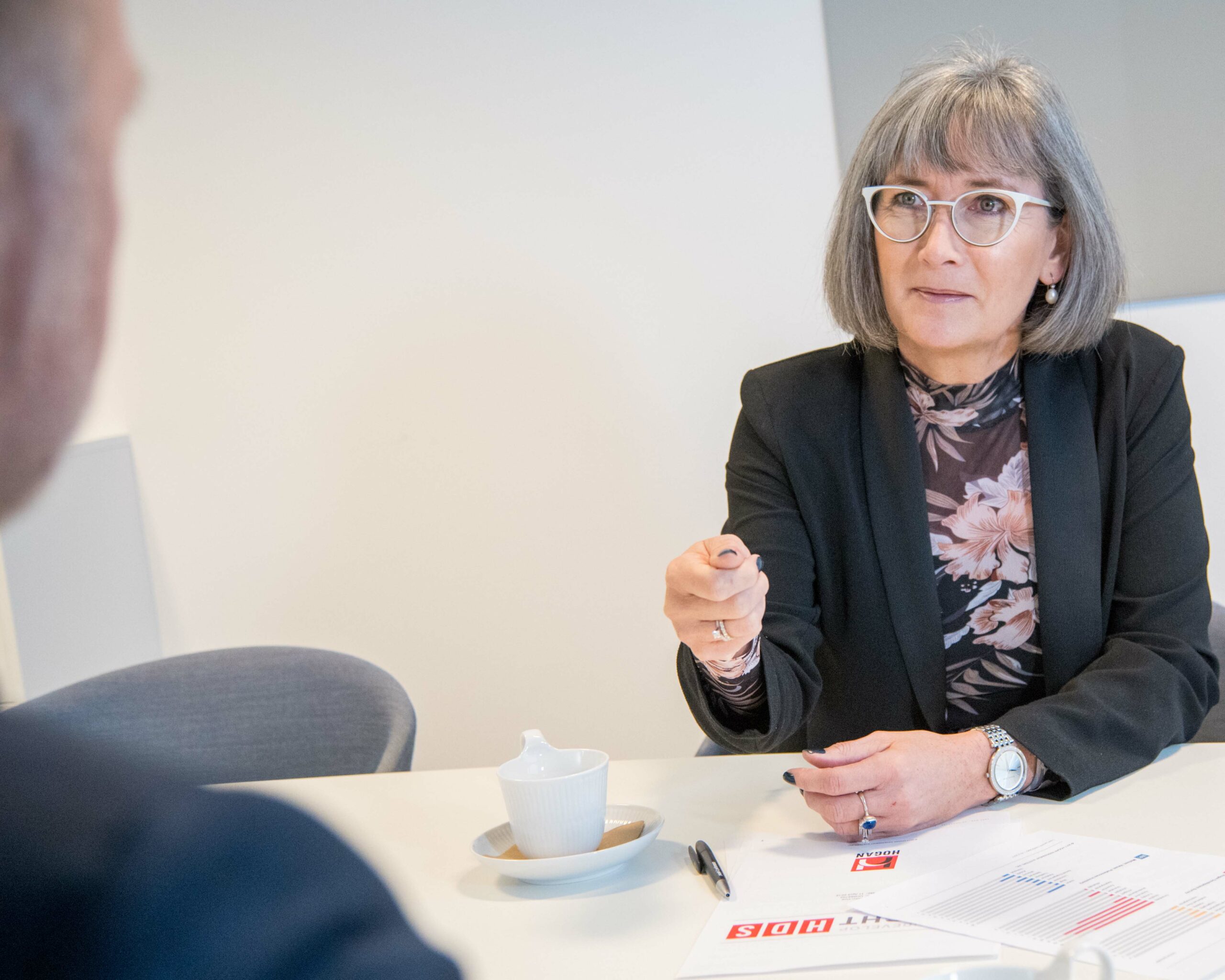 PARTNER WITH PEOPLE & PERFORMANCE
Compass Human Resources Group
We recommend Compass Human Resources Group if you need a strong HR-and recruitment partner.
With Compass as your partner, you will never get one-size-fits-all solutions: Through dialogue, understanding, and extensive experience, they help you find the best candidates to strengthen your business and prepare you for the future. Because they operate as one collaborative team, they can use their collective expertise in order to match talent with organisations across national borders and industries.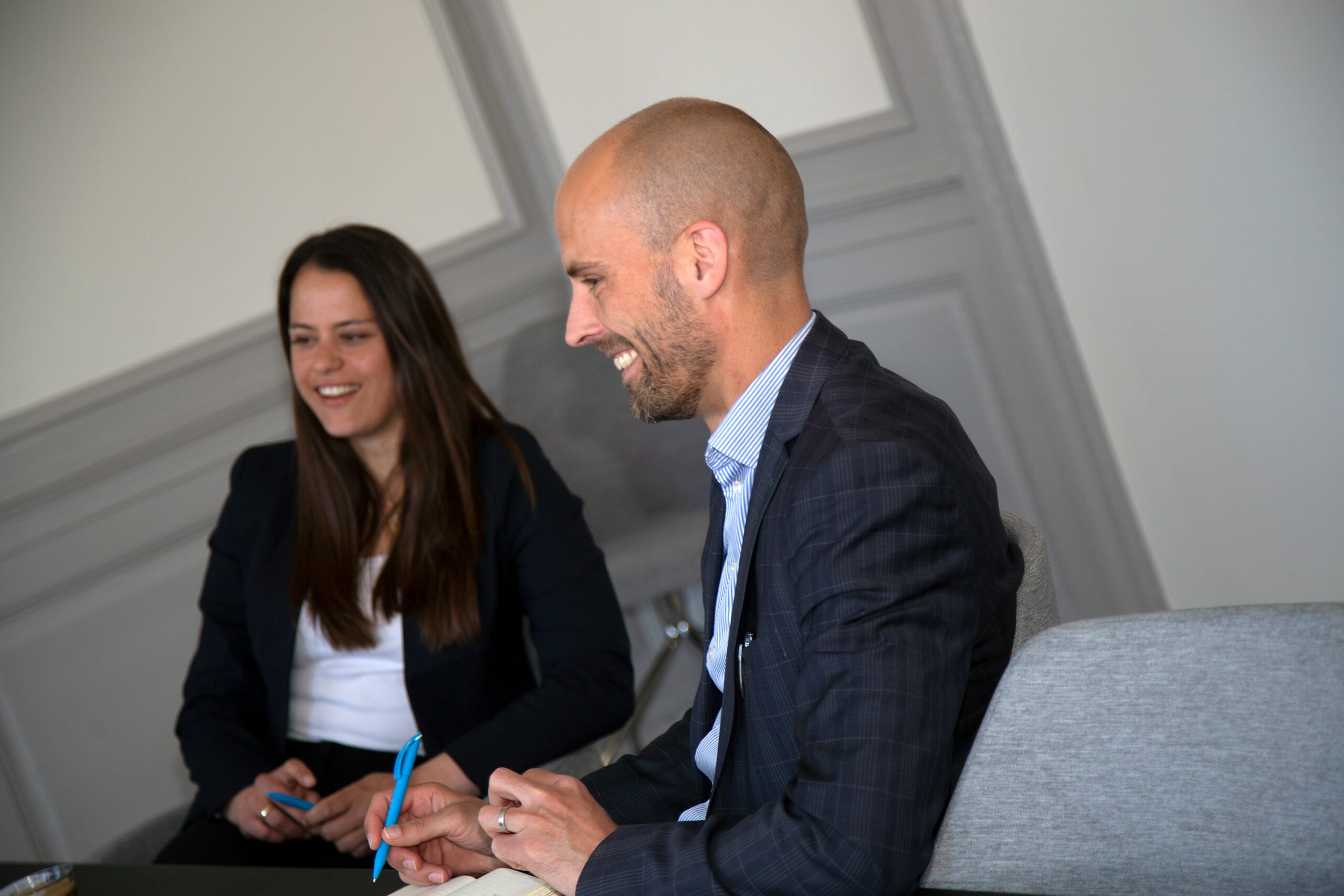 Let us hear from you so we can have a chat about your strategy, business and leadership development needs.
Feel free to contact us and we will get back to you as soon as possible.
Fill in the form or call us directly