Coaching and sparring that develop you as a leader
Become aware of your own potential with executive coaching
We help leaders realise their full potentials by acting as executive coaches and sparring partners. We tailor an executive coaching programme by identifying the manager's situation, needs, tasks, and personal resources.
We guide leaders to understand the leadership challenges and opportunities they face. Coaching is about uncovering the personal leadership strengths and development opportunities that enable experienced leaders to work on their self-insight to become even better leaders. It can be about changing ingrained habits, unlocking new perspectives, overcoming personal challenges, and dealing with difficult situations, colleagues or employees.
It can be about coping with stress, pressure or life crises. It can be about taking your leadership and personal understanding to the next level. In all these cases, coaching from a life and leadership experienced coach, based on an in-depth personality profile, is a method that has proven its worth time and time again.
How we can help:
Identify your management challenges and development opportunities so that we can initiate a programme based on your specific management situation
Act as an executive coach when you need to be challenged and sharpen your self-insight
Be a sparring partner when you face new challenges and bring our experience from the many managers we have met in similar situations
We coach and provide leadership sparring and help you unleash your leadership potential.
Do you need Executive coaching?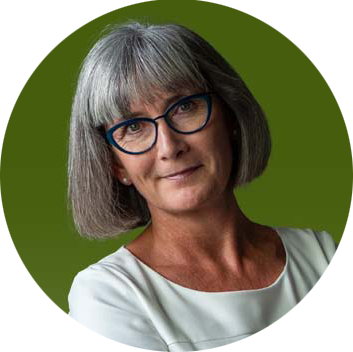 What is executive coaching?
COACHING OR SPARRING?
Do you need help with new management challenges you find difficult to wrap your head around? Are you moving into a new and different leadership role? Are you faced with running a strategy process for the first time? Are you curious about greater self-awareness and need to renegotiate your assumptions? Do you need to stand more assertively as a leader and create more excellent followership?
Before we start your individual development programme, we will jointly find out what your and your business's needs are.
Sparring will be the right choice in some situations where we help you with concrete, practical management tools, experiences from similar problems, new knowledge and good advice.
In other cases, coaching is the best approach where we open new perspectives, new techniques and different ways of thinking and acting through a series of questions.  We guide you to find the solution to your challenges yourself. 
Executive coaching and sparring will always be a tailor-made conversation, aiming to develop you and help you become aware of your position and potential as a leader.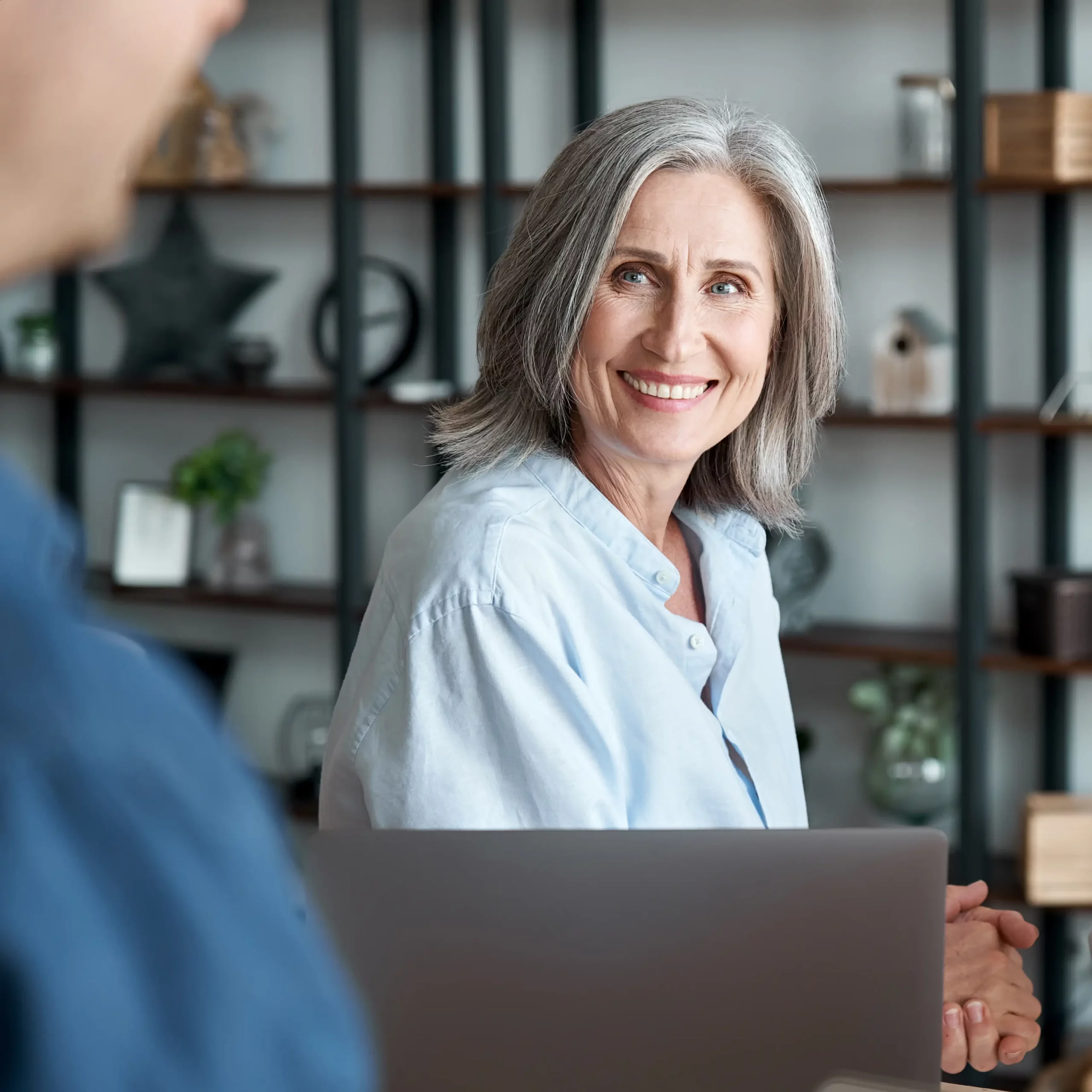 Executive coaching at People & Performance
An executive coaching programme with People & Performance is based on you as a person, your strengths and challenges, the themes you want to focus on and the context in which you are a leader.
We will tailor the programme with you and agree at the outset on what you want to achieve, why this is important, and what role you want the coach to play. For each session, we focus on what theme is essential to you right now, what insights you wish to have gained once the coaching session is over, and how you want to bring those insights into play in your personal leadership. We guide you and build on the fact that you have the resources to find the right solution.
Our executive coaches have excellent understanding of business and many years of leadership experience. They have a long track record of executive coaching and use various proven coaching methods and personality profile analyses such as the Hogan Personality Assessment.
WE SEE LEADERSHIP SPARRING AS PERFORMANCE ACCELERATION
Are you starting a new job in a new organisation? Have you just been appointed to a new and more senior leadership role? Is it essential to quickly get up to speed and perform in your new job? Or are there leadership challenges you need help with getting your hands around?
A leadership development programme is based on you, your leadership role and the context in which you will lead. The aim is to accelerate your performance. We tailor a programme with you and help you with concrete and practical tools you can use immediately. We share our knowledge and experience from similar situations and spar with you on how to solve your specific leadership challenges.
Our consultants have extensive understanding of business, management experience, and a toolbox full of research-based management tools.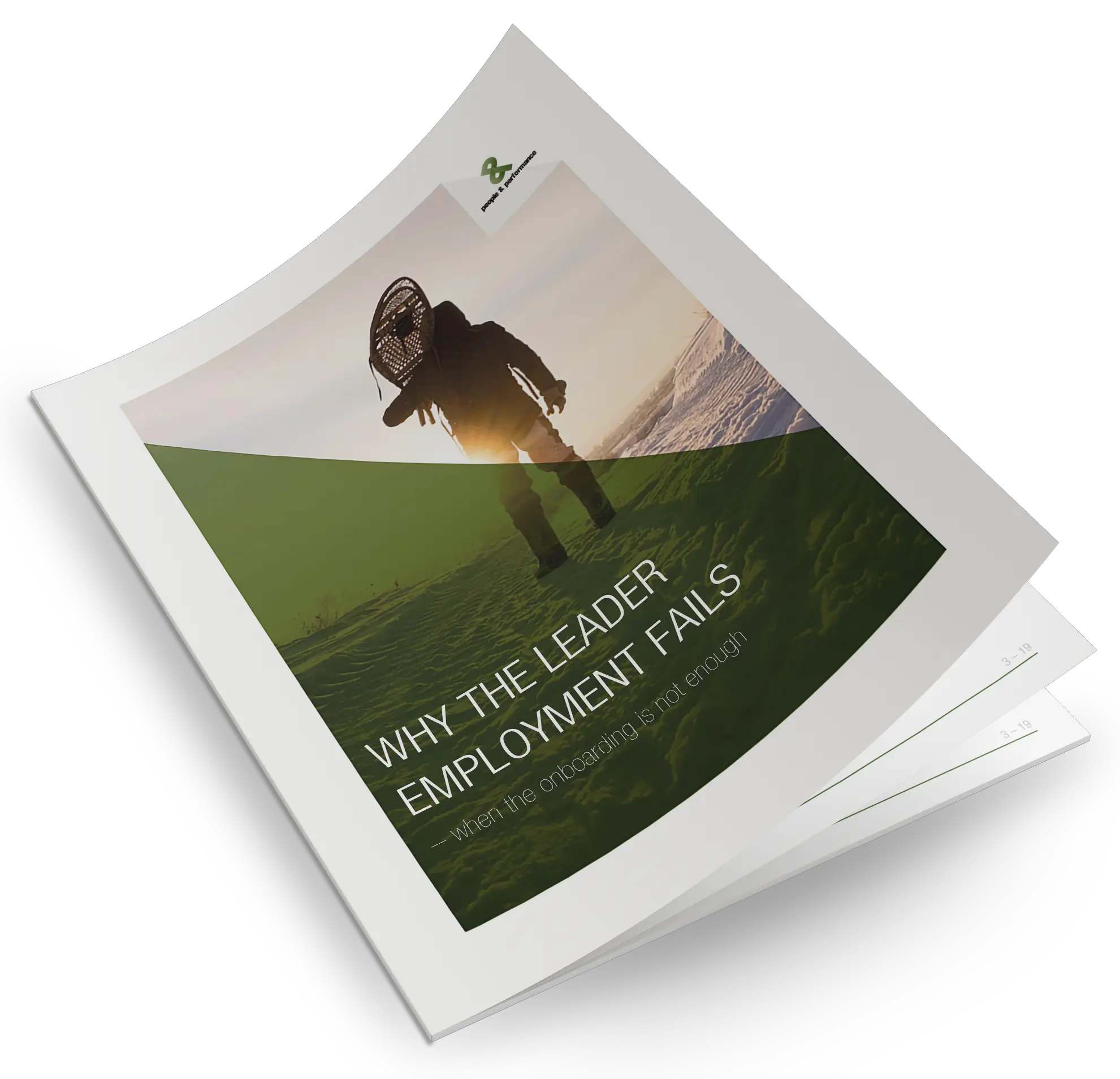 Reduce time from hire to full performance by a third
If you want to know more about integration and its many benefits, don't hesitate to download our free white paper, where we take a closer look at the matter.
CASE:
Coaching programme in international partner-driven company
People & Performance delivered a coaching programme for 27 participants divided into two teams in an international partner-driven company.
The aim of the development programme was therefore to create awareness of the participants' leadership position and what this means in terms of their ability to create followership in their teams and to drive even better business performance.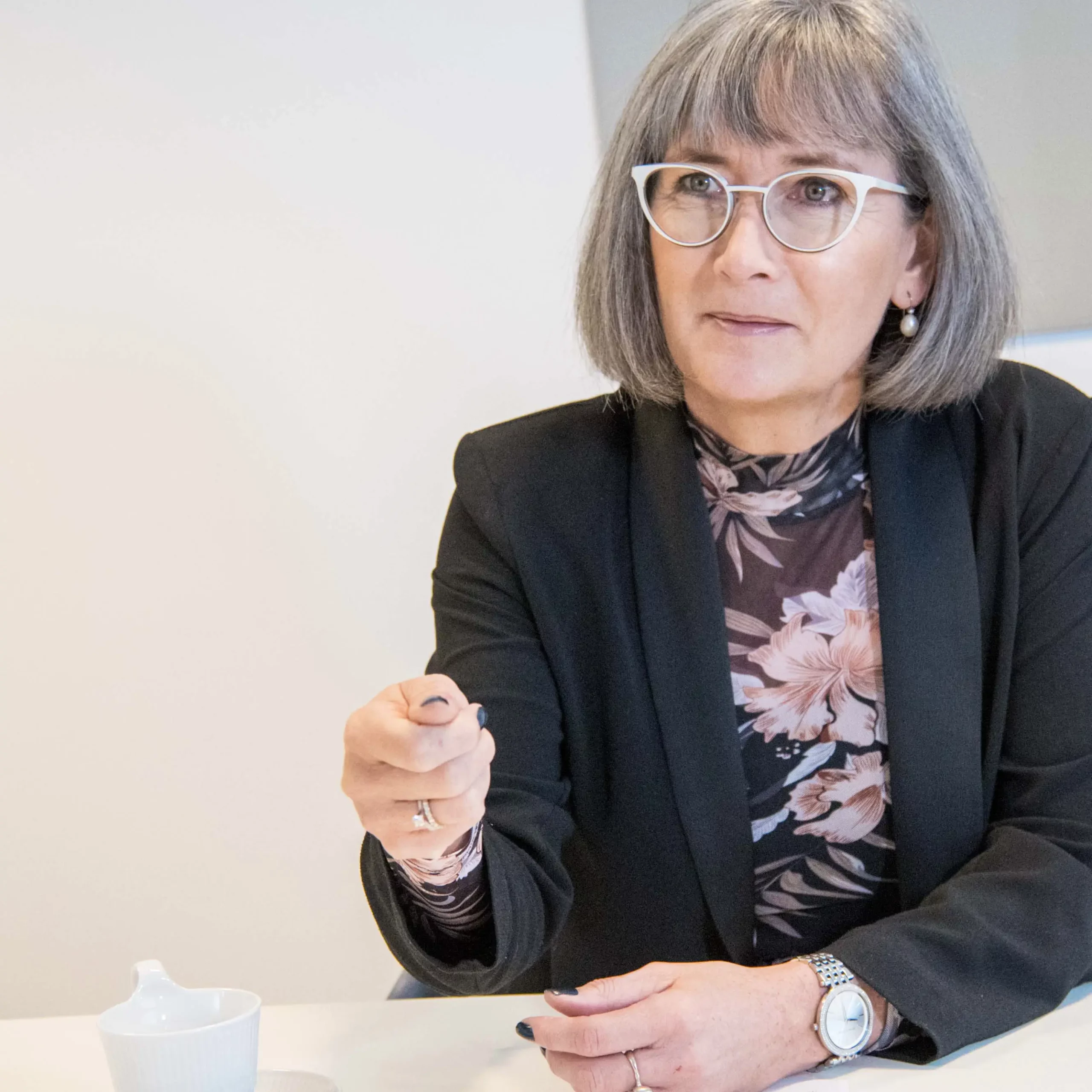 Let us hear from you so we can have a chat about your strategy, business and leadership development needs.
Feel free to contact us and we will get back to you as soon as possible.
Fill in the form or call us directly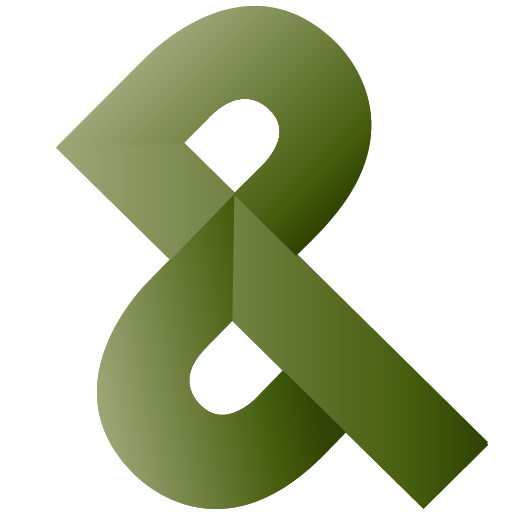 International market outlook
We work across Europe, in the Middle East, North, Central and South America and in Asia. Our flexible approach means we can deliver at or close to the customer, depending on what is deemed best for each process.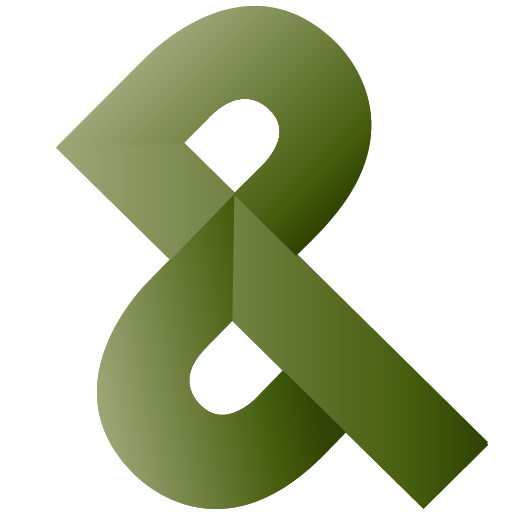 Business insights across industries
We have extensive experience from many different industries. That means we bring fresh perspectives and business insights.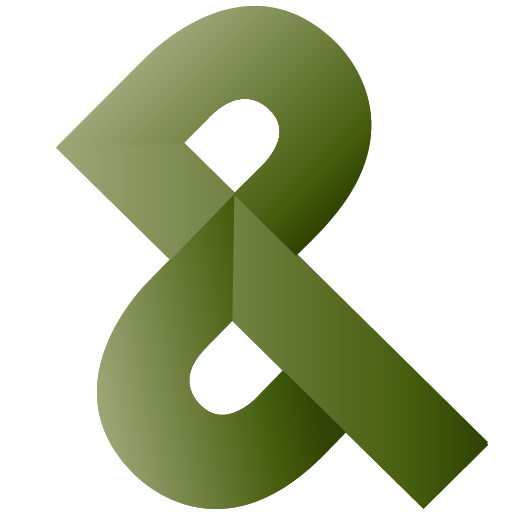 Experience with all kinds of organisations
We work closely with our customers – whether they are large international corporations, small and medium-sized enterprises or start-ups. Private equity funds, boards and top management use us as partners.
We change business impact and make it stick
Meet our People & their Performance
People & Performance is a team of committed thinkers and practitioners, all dedicated to delivering the "&" that connects people and performance.
We have offices in Copenhagen and Aarhus and experienced colleagues in 12 other countries.