Tailored leadership development programmes
Maximise your organisation's execution power
At People & Performance, we see effective learning as a process that requires broad involvement from participants, their leaders and their employees. This involvement is a necessity to ensure that the new knowledge is embedded, whatever the goal of the learning is.
How we can help:
Through our own unique approach to the learning process: LEAP (Learn, Enable, Activate, Perform), we ensure that all participants are involved and are tailored to the individual company, focusing on optimising real-life challenges.

Focus on performance culture, where we define the behaviours that will ensure motivation and drive.

Developing teams with a focus on synergies, recognising diversity and accepting each other's competencies and strengths as the basis for teamwork.

Tools to embed talent development in the company's culture and strategy.

How you embrace diversity and inclusion at all levels of the organisation. We draw on knowledge and resources from all five of our business areas when advising you on how well-informed diversity and inclusion drives results.
We facilitate all aspects of leadership development, using research-based methods and processes to create a results-driven performance culture that maximises your power to execute.  
Do you need leadership development?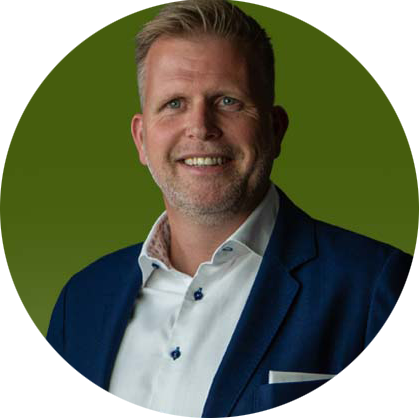 Create lasting behaviour change with LEAP
Through the LEAP learning process, we can optimise a process such as onboarding new employees, working with change processes, leadership development, sales training, etc. and maintain the participants in their learning when they return to everyday life. Together with a training programme that is specifically adapted to the individual company, we can optimise the training and achieve the best possible benefit from the programme.
What is leadership development?
Leadership development is related to exercising good leadership. In People & Performance, we understand the concept as characteristics that foster commitment, motivation, acceptance of diversity and collaboration. Leadership development should have the clear purpose that leadership should promote better performance of the leader himself and the employees who execute in daily life.
Ensuring effective execution that delivers results and being able to identify both the strengths and development potential of employees with the clear aim of enhancing team job satisfaction – in line with individual performance – is essential to the leadership role. In other words, it is about developing the employee through continuous learning while developing and delivering the organisation's desired goals and strategy.
In the long run, leadership development should ensure that synergies are created between employee performance and the company's business strategy objectives.
Leadership development is about raising awareness
For us, leadership development is about creating greater awareness of how you act and how your leadership works in practice. A leadership programme is very much about facilitating a space that provides insight into the individual – into their own strengths and weaknesses.
The leader must be aware of his or her own person, how he or she is perceived by others and what it means to be under the leadership of the leader. A successful programme should create the basis for concrete focus points in the daily work and increase the focus on how to improve leadership in the future.
Leadership programme at People & Performance
We meet you in your current challenges and context – but we challenge you by bringing new perspectives to your issues – and we go about the task of fertilising the soil that produces a space where we can discuss concrete challenges that develop the employee in the leadership role.
Our strengths are to:
Promote the current leadership role within the company
Prepare the leader for future leadership roles in the organisation
Create understanding of the organisation's goals and how leadership will contribute to achieving them
Creating cohesion between the strategy, the organisation and employees
Creating results through leadership based on concrete issues and challenges in the company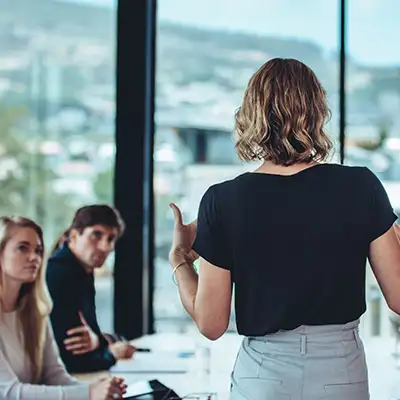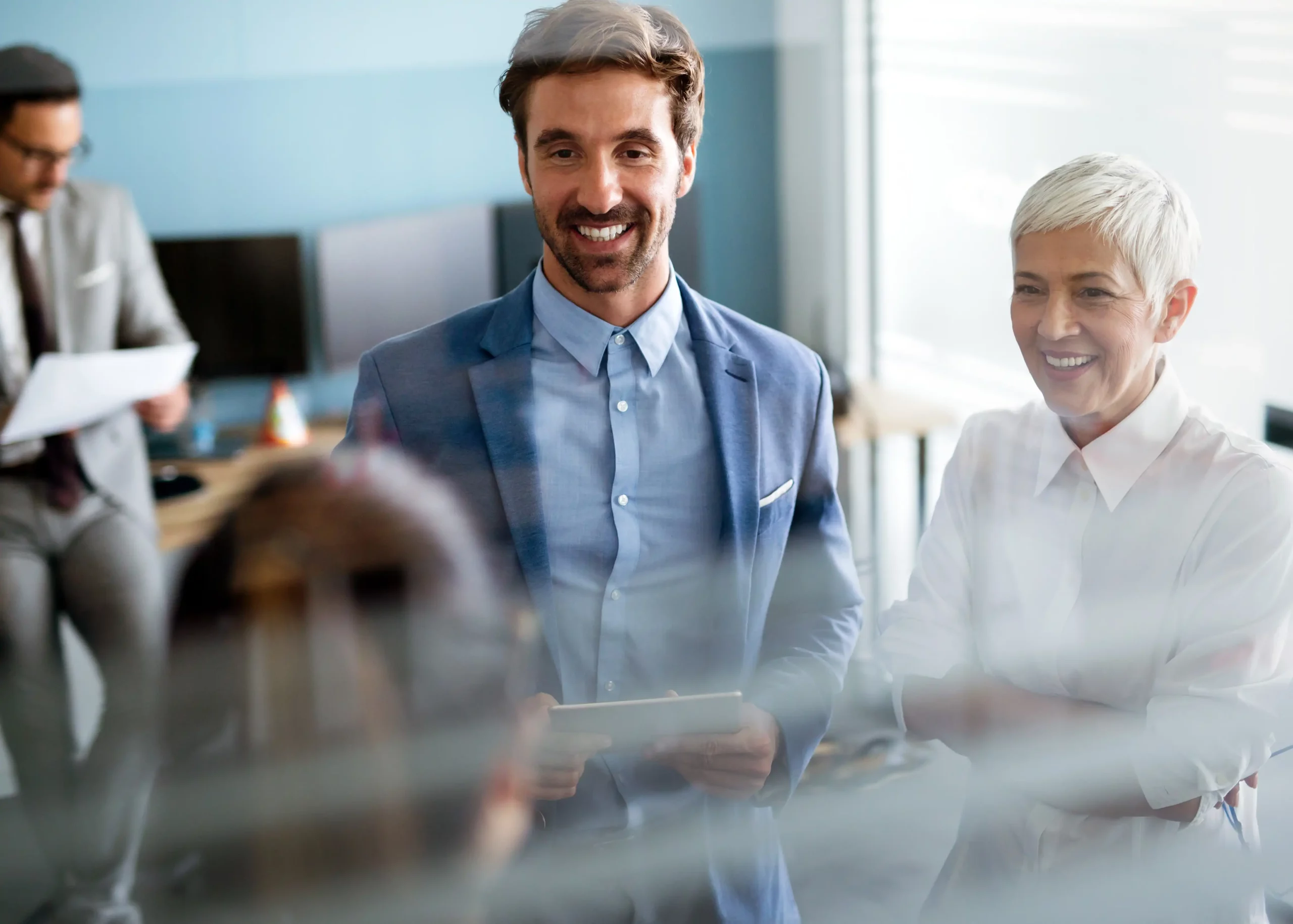 LEADERSHIP DEVELOPMENT IN COPENHAGEN AND AARHUS
People & Performance has offices in both Copenhagen and Aarhus. Our presence in both cities means that we can offer tailor-made leadership and business development to companies and organisations throughout Denmark.
Our departments in Aarhus and Copenhagen work closely together, and in collaboration, we help both local and international companies maximise their performance.
HELP FOR LEADERSHIP DEVELOPMENT IN DENMARK AND INTERNATIONALLY
People & Performance has been helping organisations develop their management and business since 2007. Our presence in both Copenhagen and Aarhus means that we can work closely with organisations across the country.
We have also created a strong global network with 12 experienced colleagues in other countries ranging from Australia to Hong Kong, the Netherlands and the USA. Our presence in different countries ensures the cultural understanding across borders that enables us to solve international assignments for our clients.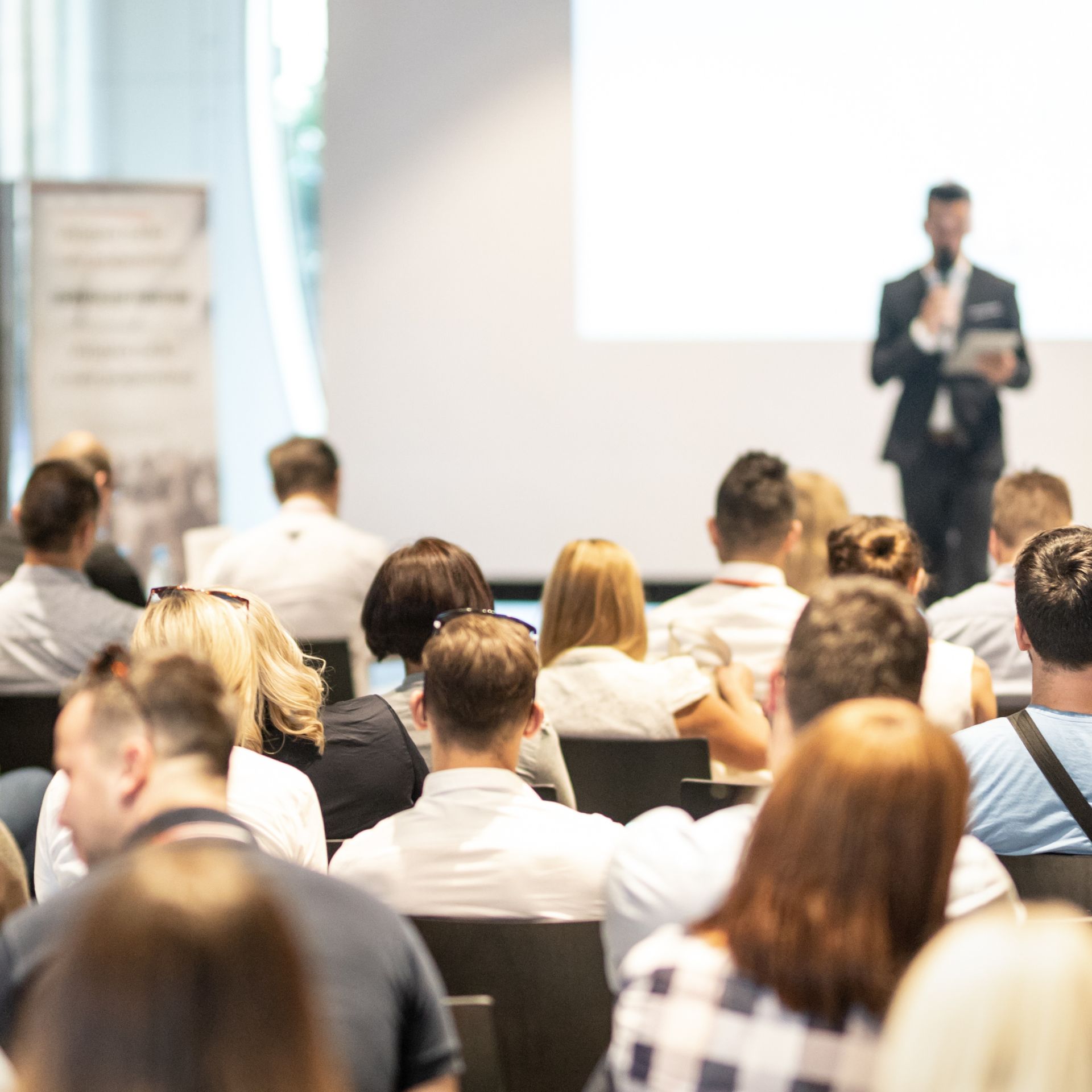 Three Strategic Choices for Leadership Academies
Maximise Your Leadership Academy
Are you looking to build or review your Leadership Academy?
At People & Performance, we know the importance of ensuring your leaders learn the right skills to beat your competition. That is why we have created the e-book, "Three strategic choices for Leadership Academies".
Do you want to develop your management team and drive better results for your organisation?
With a proven track record of success and a team of experienced professionals, we are dedicated to helping you improve the skills and capabilities of your leaders.
Find out more about how we can help you achieve your leadership goals and take your organisation to the next level.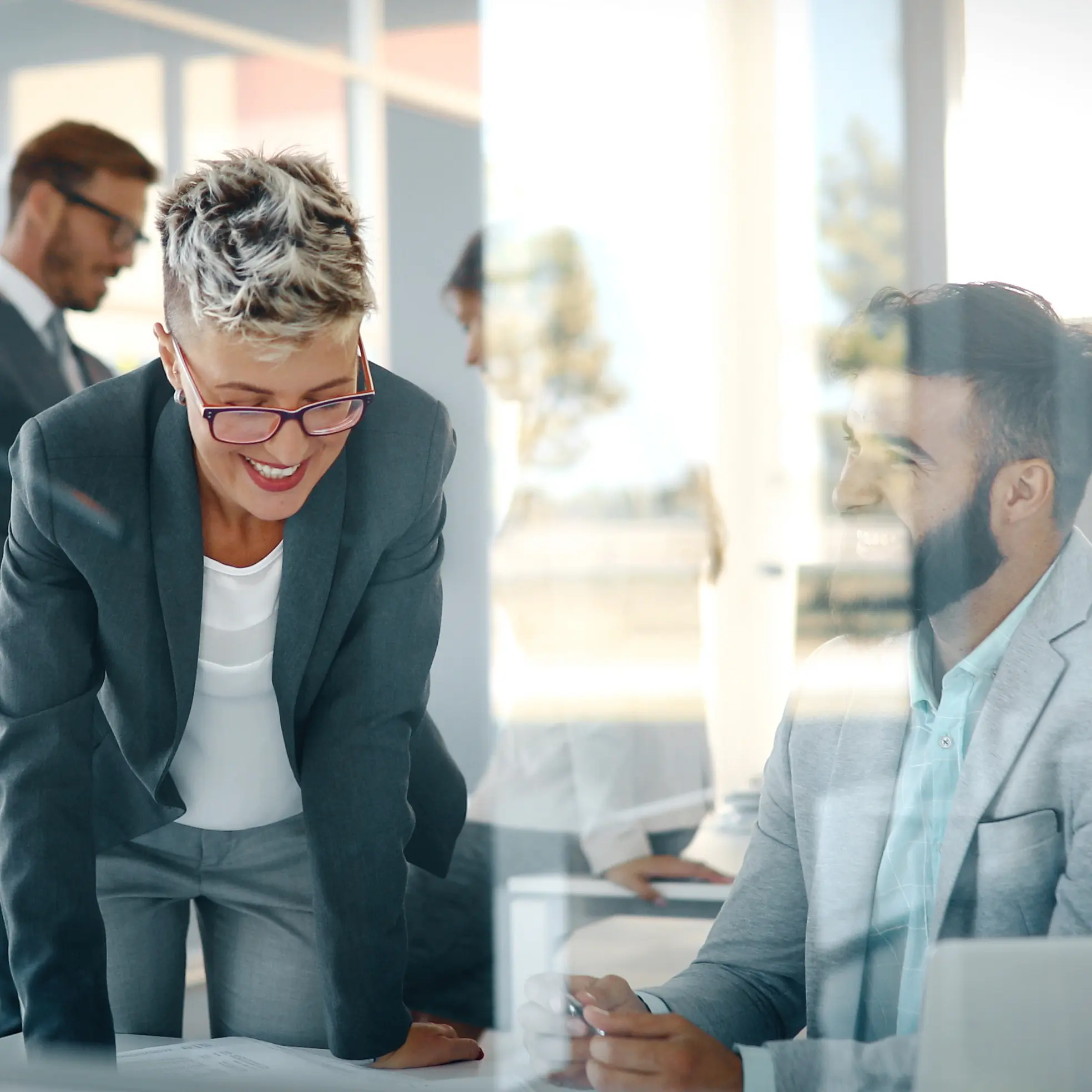 From change management to leading change
People & Performance has worked with change management for over 15 years, and in this guide, we provide an overview of what lies behind the concept and answer some of the most relevant questions about change management.
Let us hear from you so we can have a chat about your strategy, business and leadership development needs.
Feel free to contact us and we will get back to you as soon as possible.
Fill in the form or call us directly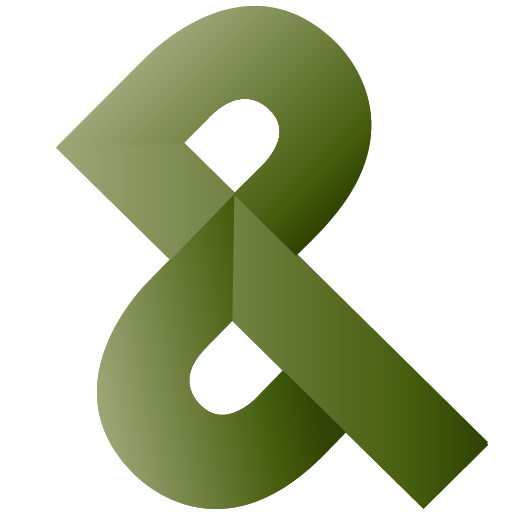 International market outlook
We work across Europe, in the Middle East, North, Central and South America and in Asia. Our flexible approach means we can deliver at or close to the customer, depending on what is deemed best for each process.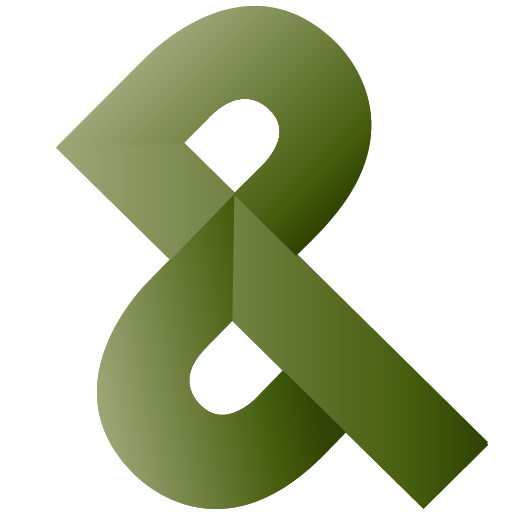 Business insights across industries
We have extensive experience from many different industries. That means we bring fresh perspectives and business insights.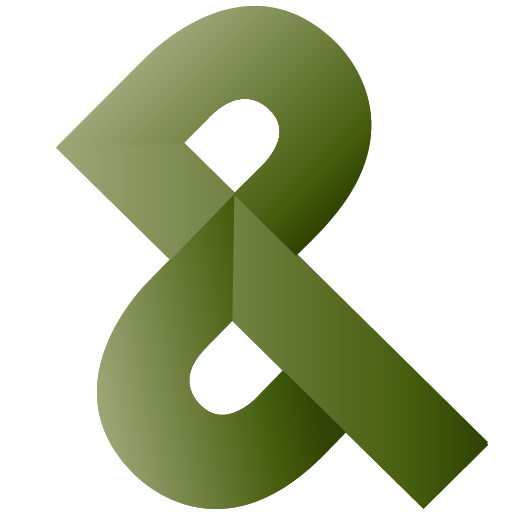 Experience with all kinds of organisations
We work closely with our customers – whether they are large international corporations, small and medium-sized enterprises or start-ups. Private equity funds, boards and top management use us as partners.
We change business impact and make it stick
Meet our People 
…& their performance. We are a team of dedicated thinkers and doers all working hard to develop people and their businesses. Determined at heart we change business impact and make it stick!