Stand stronger as a leadership group in the face of business challenges
Strengthen the company's execution power with management team development
A management team development programme focuses on your execution power as a team and takes into account the frictions and challenges that are discussed when you meet as a management group. We focus on the business and the organisation's strategy. We work from the idea that the leadership team must meet "the greater good" and help you have a helicopter view, where you have the opportunity to make joint decisions from a stronger basis.
How we can help:
Getting to the heart of the challenges that exist in your particular dynamic and composition.

How you keep and maintain focus on the business despite challenges.

Tools to integrate your company's business objectives into your strategy development.

How to ensure motivation and momentum, either as a team or as a leadership group, with a focus on synergies that create cohesion and individual awareness.

To facilitate a space that challenges the existing business strategy, where together we define the areas of action that will create the greatest impact on the business – without compromising motivation.
We facilitate team development programmes for management teams, using research-based methods and processes to help you create better cohesion in the management team while helping to deliver on your business objectives.
Do you need Management team development?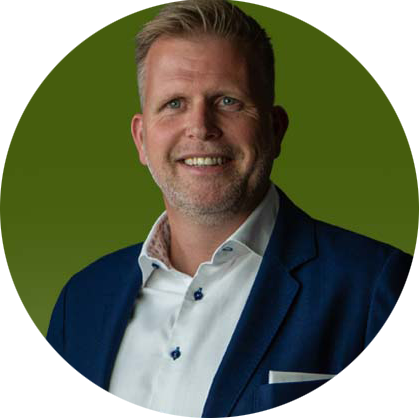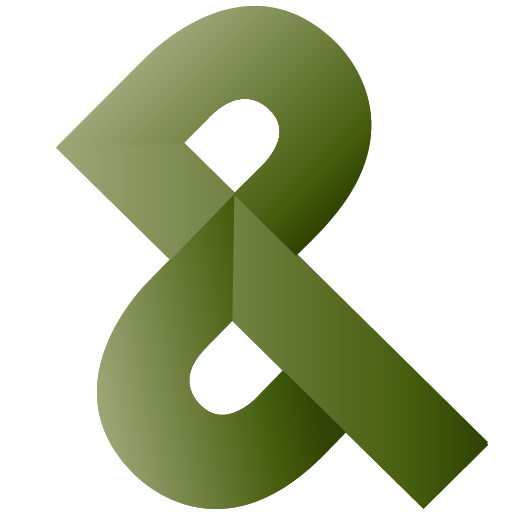 International market outlook
We work across Europe, in the Middle East, North, Central and South America and in Asia. Our flexible approach means we can deliver at or close to the customer, depending on what is deemed best for each process.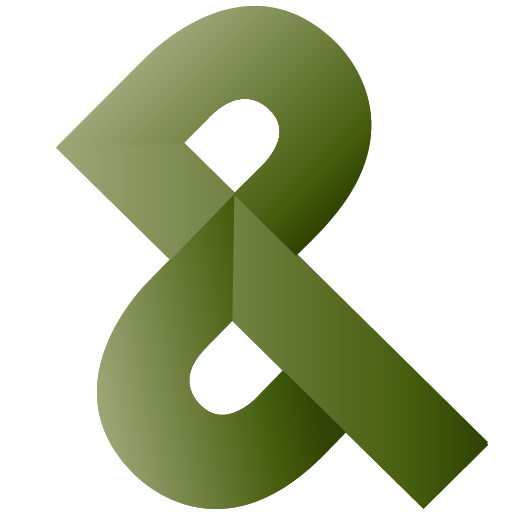 Business insights across industries
We have extensive experience from many different industries. That means we bring fresh perspectives and business insights.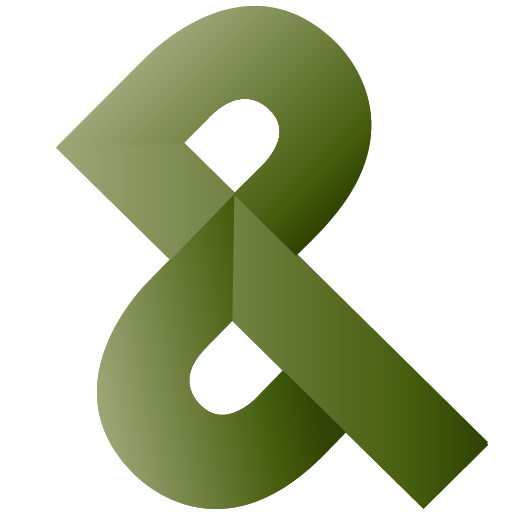 Experience with all kinds of organisations
We work closely with our customers – whether they are large international corporations, small and medium-sized enterprises or start-ups. Private equity funds, boards and top management use us as partners.
What is team development?
Fundamentally, team development is about developing the collaborative skills of a group of people who share one or more different tasks. Team development is a process, and therefore the focus of a team development programme is on creating a solid foundation from which the team can be navigated. This includes strengthening the team's communication, common understanding, direction and objectives.
For a leadership group to be effective, it sometimes requires the leadership group to develop as a team. A leadership group may need team development in many different situations, including:
When managers do not act as a team on the basis of shared goals and ambitions, but rather put their own management areas and priorities before those of the team.

If a management group needs to stand stronger and clearer as a team in front of the employees.

If there are internal frictions and challenges in the management team.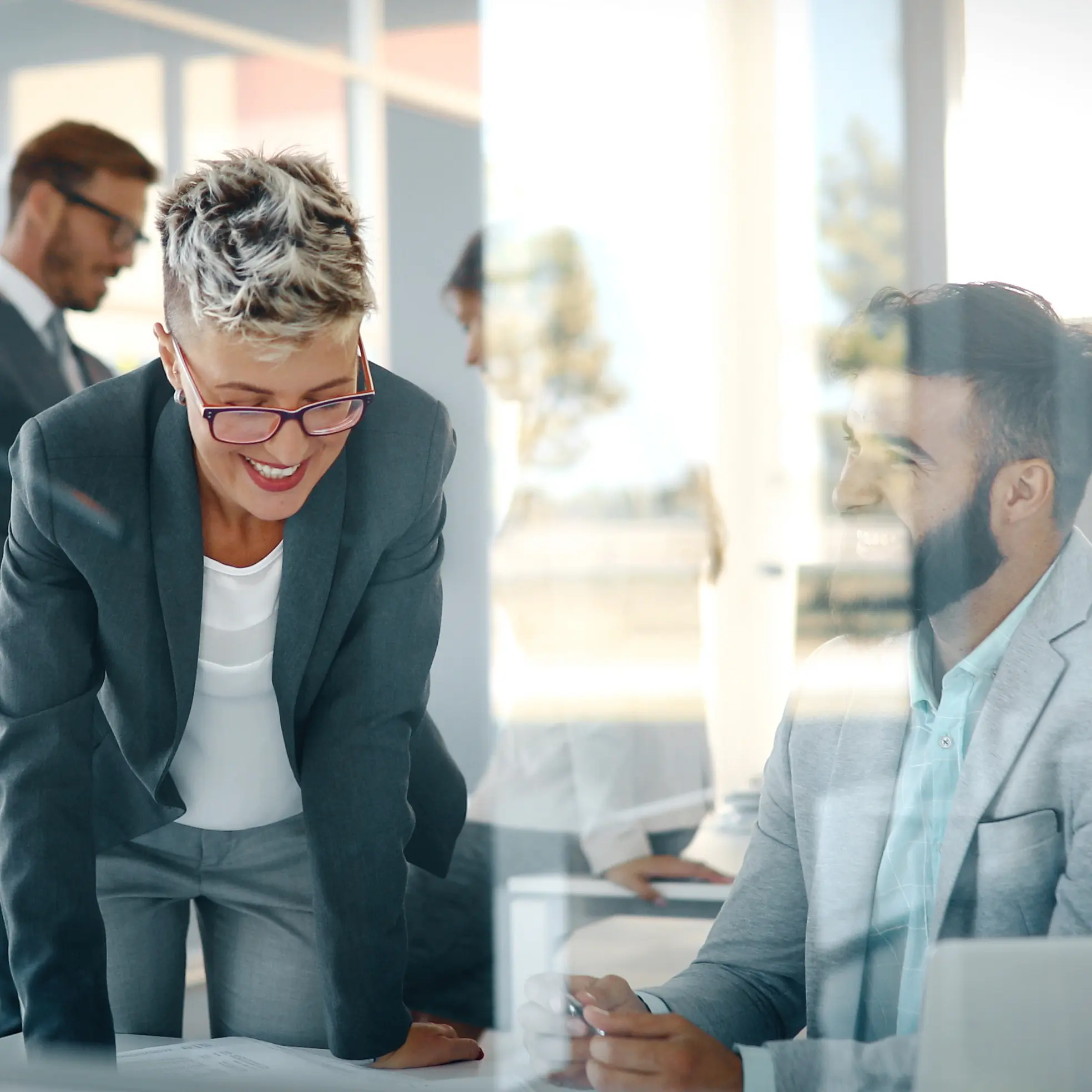 How do you make a management team work?
Teamwork is about acting from a common foundation. If a management team or group does not work from the same basis, it can weaken the whole company.
Management teams are put in place to lead and strengthen the business. For a leadership team to be effective, the team must manage for the greater good and take ownership and responsibility for the best interests of the business. Shared processes and goals create cohesion.
Team development of your management team
People & Performance offers team development at management level. Our development programmes aim to create effective management teams that strengthen the company's execution power. Therefore, our main focus is always on the business when we conduct a development programme.
When you take a development course with us, we go to you as the leadership team because we believe that leadership team development is about finding out what is not working in the leadership team dynamic before we can find out what is working.
People & Performance's approach to leadership development
When your management team is part of a People & Performance development programme, we focus on breaking down silos and getting the management team to act as a team. It starts with creating some common objectives, all for the greater good of the company.
We help you manage internal friction with respect for the individual and help you become curious about each other's roles and areas of leadership. We do this so that we can start working purposefully towards cross-functional collaboration.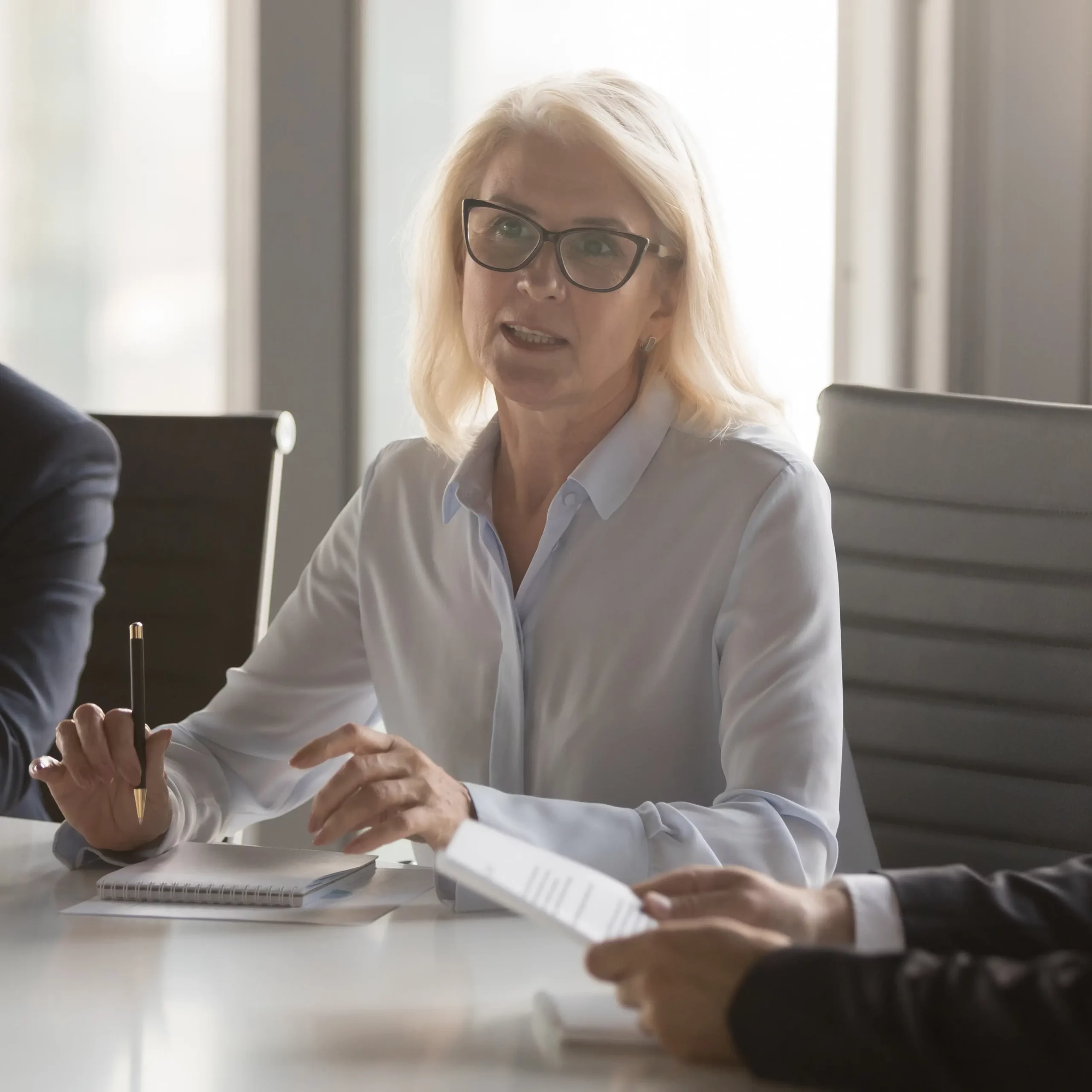 Our strengths are that:
We find your pain points – team development is initially about finding out what does not work before we can find out what does.
We help you act for the greater good and stay focused on what you were put in this world to do – run the business.
We help you get a helicopter view of the business and leadership dynamics from the outside, so you can make smarter decisions.
Case study: Management team development
A strengthened collaboration through leadership development at Gram Equipment
Discover how GRAM equipment's management team underwent training and coaching, enhancing collaboration and success in their strategic process.
Gain valuable insights and discover how People & Performance can help your management team work better together.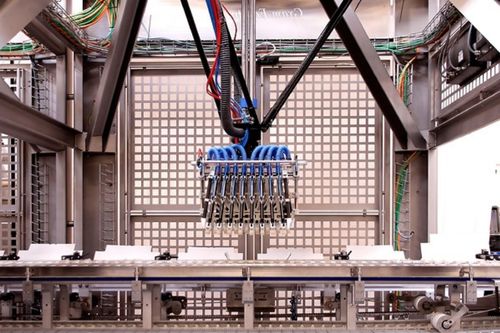 Case study: Management team development
Better results through better cooperation in Würth
Discover how Würth Danmark A/S achieved better results through improved collaboration with People & Performance.
Learn how their tailor-made program for the management team strengthened trust, handled conflicts effectively, and created better outcomes.
YOUR PERFORMANCE PARTNER
What our clients say
"People & Performance delivers with fantastic energy. Something extraordinary happens when we are pulled out of the daily hamster wheel and asked to reflect on specific and relevant topics. Finding time for reflection in our busy lives can be challenging, but it is crucial for our development as leaders and as a team. Leadership training gives us not only theoretical models but also the opportunity to meet, reflect, focus and execute together."
Read the case study here ›
"In the end, I experience a cohesive management team, which means that the organisation Würth Denmark experiences a management team that is aligned, stands together and speaks with a common tone […] the good cooperation in the management team has created more security in the organisation and ultimately contributed to good results."
Read the case study here ›
Let us hear from you so we can have a chat about your strategy, business and leadership development needs.
Feel free to contact us and we will get back to you as soon as possible.
Fill in the form or call us directly
We change business impact and make it stick
Meet our People 
…& their performance. We are a team of dedicated thinkers and doers all working hard to develop people and their businesses. Determined at heart we change business impact and make it stick!