At People and Performance, my focus is on individual leadership coaching and executive coaching. Over the past three years, I have conducted over 100 executive coaching sessions with leaders from various industries. I guide leaders who have already come a long way in their leadership development to become more authentic leaders with greater self-awareness and maturity. This creates followership and better performance.
I am a qualified coach from Henley Business School and hold the Professional Certificate in Executive Coaching, accredited by the International Coaching Federation (ICF), the European Mentoring and Coaching Council and the Association for Coaching.
For most of my career, I have worked in management and talent development in prominent international organisations. I have always been passionate about developing leaders to understand their leadership role, set direction, create meaning and motivate their people. I continue to be inspired by influencing the development of leaders, as I am convinced that leadership is the most critical factor for a company to achieve its business goals.
From an organisational perspective, it is essential to be aware that developing the organisation's talented managers and specialists requires good leadership at all levels. However, good leadership takes time to come naturally – it requires focus, self-awareness, training and lots of practice.
Partner, People & Performance
Director, Leadership Development, People & Performance
HR Director, Universal Robots
Director for Training & Development, DONG Energy
Vice President for People Development, Vestas Wind Systems
Director Talent Management, Vestas Wind Systems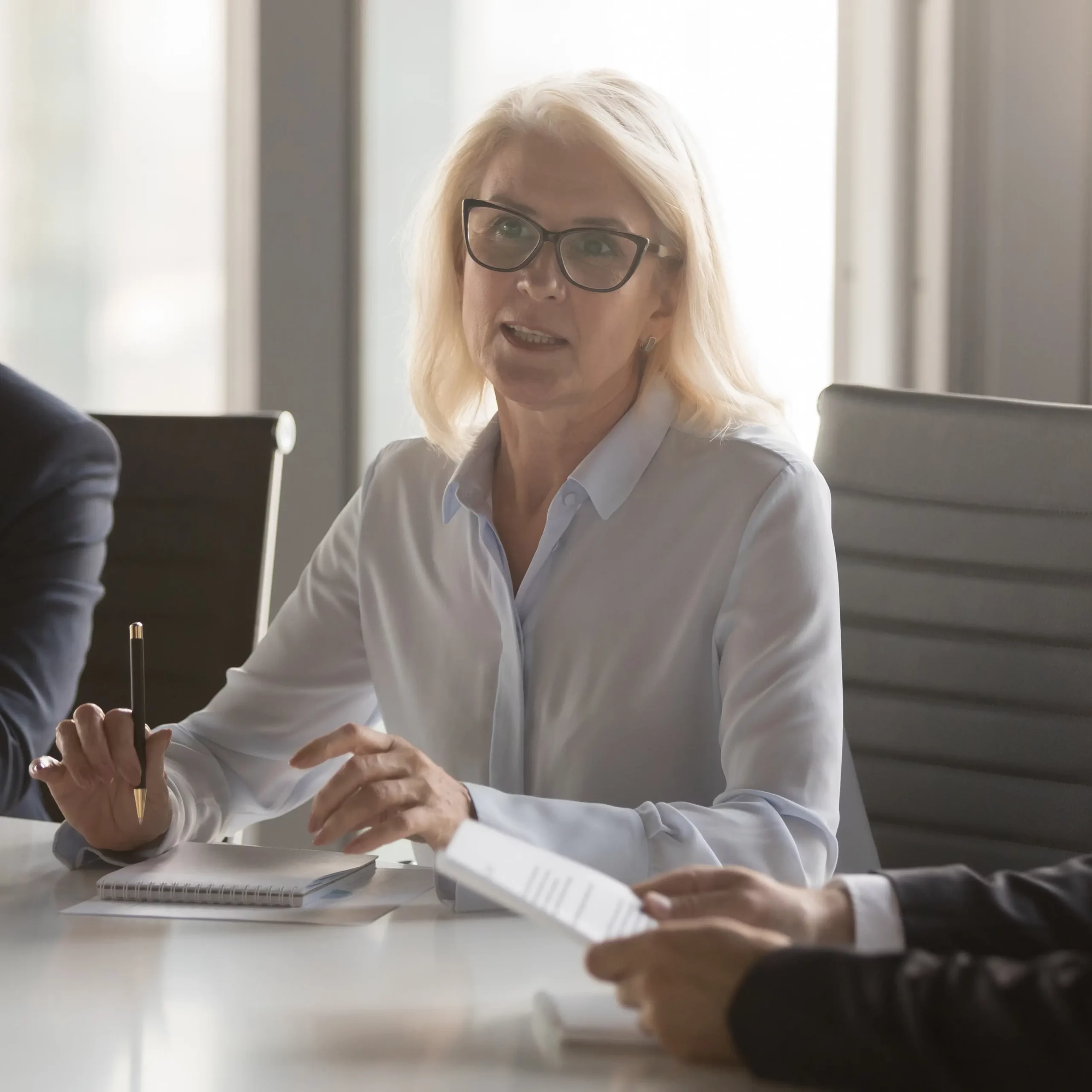 Become aware of your own potential with executive coaching
We help leaders realise their full potentials by acting as executive coaches and sparring partners. We tailor an executive coaching programme by identifying the manager's situation, needs, tasks, and personal resources.