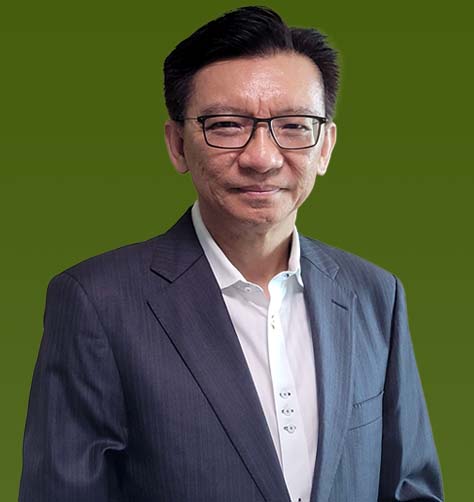 I offer over 30 years of experience in corporate leadership, business development and consulting. My clients come from different industries such as IT, electronics, manufacturing, shipping and transportation, finance and banking, hotels and professional services. I am passionate about helping leaders develop themselves and others to sustain high level of team performance.
With my vast experience working with global companies across different countries, I am effective in sharing my real-life examples and relevant stories with participants to help crystalise their learning. I create a safe learning environment for participants who come from different cultures to speak up and exchange ideas.
I facilitate well in face-to-face, virtual and blended modes. I am sensitive to different learning needs of participants by utilising a variety of learning activities. I work closely with stakeholders and provide insights on challenges faced by participants. I align competence development with implementation of corporate business plans and strategies for business growth.
I am a Master Trainer for SLII, certified administrator for MBTI and DISC. I facilitate in English, Mandarin and Cantonese.
2011 – Present M.D. Founder, CY Consults Co., Ltd.
1995 – 2008 Regional Director Asia, Mercuri International
1987 – 1995 Director / General Manager, Kameyama Group of Companies
1984 – 1987 Restaurant Manager, McDonald's of Hawaii