When companies prioritise creating a diverse and inclusive workplace, they also remove the unconscious barriers that can arise in a team or an entire organisation. This creates the conditions for a better culture and performance.
Companies are increasingly working strategically towards diversity in the workplace due to an overriding need to include employees and accommodate diversity – and with good reason. Diversity and inclusion in the workplace not only improve cohesion, but also strengthen a company's competitiveness.
Promote diversity and inclusion in the workplace with DiSC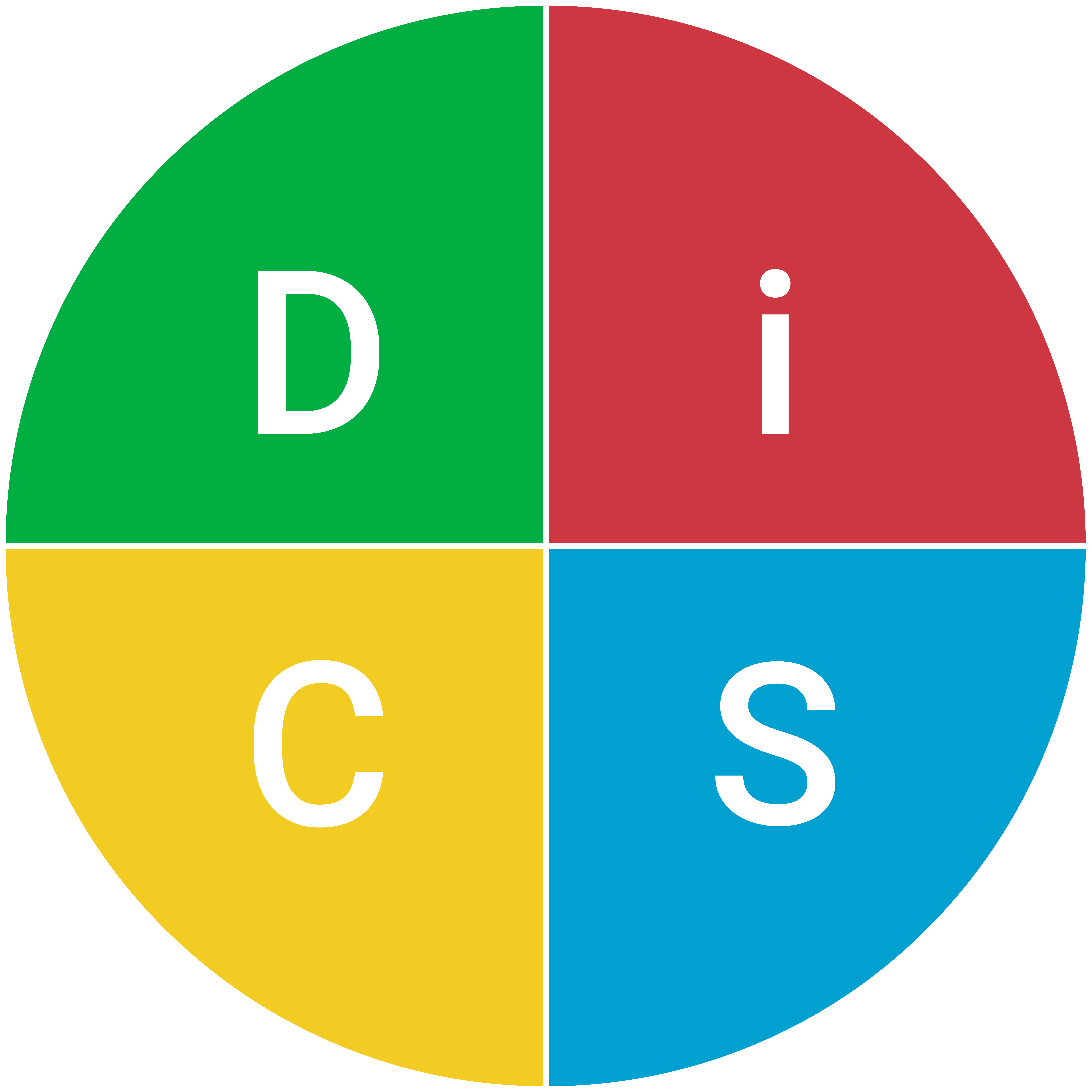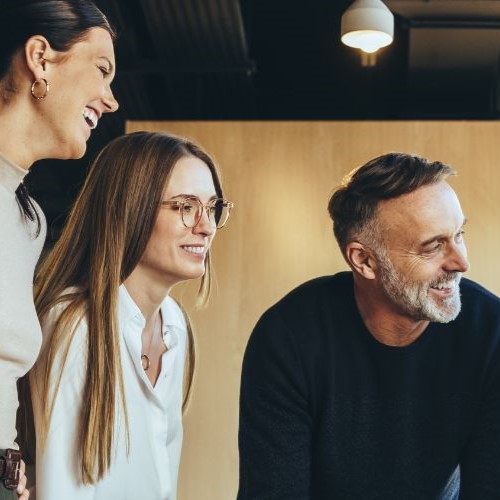 What is the purpose of DiSC?
DiSC has many different purposes and serves as an analysis of personal profiles based on different approaches to development.